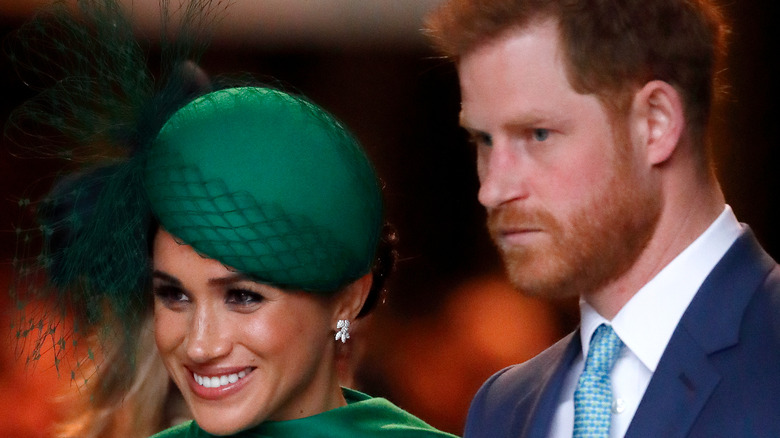 Time Magazine puts out a list of the 100 most influential people each year, and it has been released for 2021. Broken down into categories like artists, leaders, and pioneers, Prince Harry and Meghan Markle are listed as icons, along with Naomi Osaka, Alexei Navalny, Britney Spears, Sherrilyn Ifill, Dolly Parton, Shohei Ohtani, Cathy Park Hong, Luis Manuel Otero Alcántara, Nasrin Sotoudeh, Manjusha P. Kulkarni, Russell Jeung, Cynthia Choi, Muna El-kurd, and Mohammed El-kurd.
"They turn compassion into boots on the ground through their Archewell Foundation," Time wrote about the couple. "They give voice to the voiceless through media production. Hand in hand with nonprofit partners, they take risks to help communities in need — offering mental-health support to Black women and girls in the U.S. and feeding those affected by natural disasters in India and the Caribbean. In a world where everyone has an opinion about people they don't know, the duke and duchess have compassion for the people they don't know."
Some support Time's decision, while others think the spot should have gone to someone else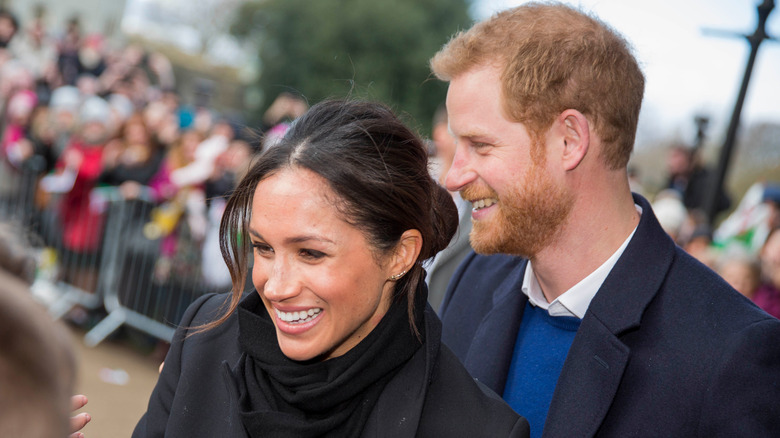 It should come as no surprise that the internet seems to be divided over the fact that Meghan Markle and Prince Harry are listed as some of TIME's most influential people.
On Twitter, one person said, "Sorry time magazine. Are many powerful people who did much more to the humanity [than] Harry and Meghan and they are not in the list! Why? Because they are not a Prince?" Meanwhile, other netizens celebrated the honor, with one tweeting, "Omg yes!!!! Meghan and Prince Harry on the cover of Time magazine!!!"
Another responded to a tweet from Time, writing, "I'll always admire Harry & Meghan's steadfast commitment to their causes and them wanting to help make the world a better place through one act of compassion at a time." Another critic, however, added, "Top 100 influential people or controversial people in the world? Were you desperate for candidates?"
Many also commented on the fact that the two looked not quite like themselves on the cover of the magazine; one such person tweeted "VERY airbrushed."
Source: Read Full Article