In 2009, the entertainment industry was changed forever when MTV aired the pop-culture phenomenon, Jersey Shore. The popular, albeit controversial, reality-show featured the lives of eight housemates that spent their summer together in a vacation home. While the show was criticized for its portrayal of Italian-Americans, New Jersey, and the fact that the cast members were not from the area the show was filmed; it is considered to be one of the most successful reality shows to date.
Jersey Shore is also responsible for launching the careers of the show's cast members, including, Nicole "Snooki" Polizzi, Vinny Guadagnino, and Paul "DJ Pauly D" DelVecchio. The show ran for six successful seasons before ending in December 2012.
RELATED: 10 Things That Are Real About The Jersey Shore (And 10 Not So Much)
Because of the show's success, a reboot was announced in 2017 and aired in 2018, with the original cast, minus one, returning. This, plus reruns that play on MTV, the cast members of this influential show enjoy a pretty nice paycheck, but just how much are each the former housemates worth?
Here are the net worths of the cast members of Jersey Shore.
9 Mike 'The Situation' Sorrentino – Net Worth: $300,000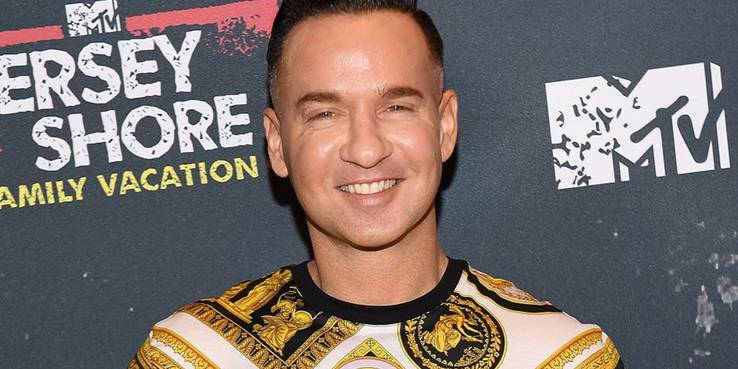 Mike "The Situation" Sorrentino was the show's most popular housemate and probably earned the most during his time down the shore. Sorrentino earned about $150,000 per episode and continued making various appearances on other popular reality shows.
In addition to his time on television, Sorrentino also made a workout DVD, a vitamin, and a clothing line. Unfortunately, due to some legal troubles, Sorrentino's net worth is not as high as his fellow cast mates. After being charged with tax offenses in 2014, he was sentenced to prison after pleading guilty to tax evasion, which puts his net worth at $300,000.
8 Deena Nicole Cortese – Net Worth: $1 Million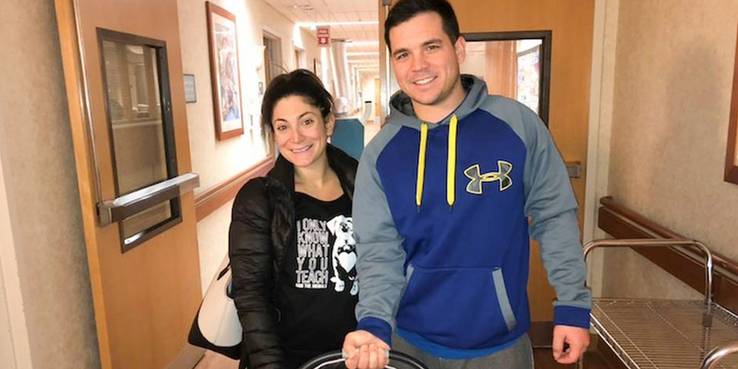 Deena Nicole Cortese joined the cast in season 3 after Angelina Pivarnick left the show. Cortese actually auditioned for the show when it first began but was rejected.
Since Cortese joined the shore family later on the original housemates, she didn't make quite as much, but her estimated net worth is $1 million, due to her appearance on other reality shows and Instagram ads. Overall, not too bad.
7 Sammi "Sweetheart" Giancola – Net Worth: $2 Million
Sammi "Sweetheart" Giancola is the only original cast member and housemate that opted not to return for the reboot, Jersey Shore Family Vacation. Giancola stated her reasons for not returning is to avoid "potentially toxic situations" and to focus on her "businesses and relationship", though she didn't go into details as to whom she was referring to.
Nonetheless, the businesswoman's net worth is estimated to be $2 million, most of which she earned from her time on the show. After the show ended, Giancola, opened an online fashion boutique, Sweetheart Styles. Giancola also designed clutches and fragrances that she sells through her online store. Top it all of, Giancola runs a podcast with RHONJ star, Siggy Flicker and TV Host, Claire Galtero.
6 Angelina Pivarnick – Net Worth $2 Million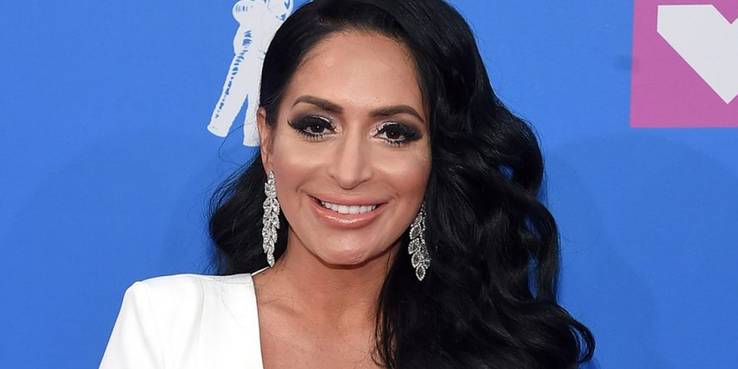 Angelina Pivarnick is one of the original housemates but left the show after season 2. Pivarnick left the show after having violent altercations with Snooki and Michael Sarrantino. Even though Pivarnick didn't see the show to the very end, she is still worth $2 million.
Pivarnick became involved in TNA Wrestling and also made appearances on Couples Therapy and How Far Is Tatoo Far? Pivarnick has now put her Jersey Shore days behind her and works as an EMT in New York City.
5 Ronnie Ortiz-Magro – Net Worth: $3 Million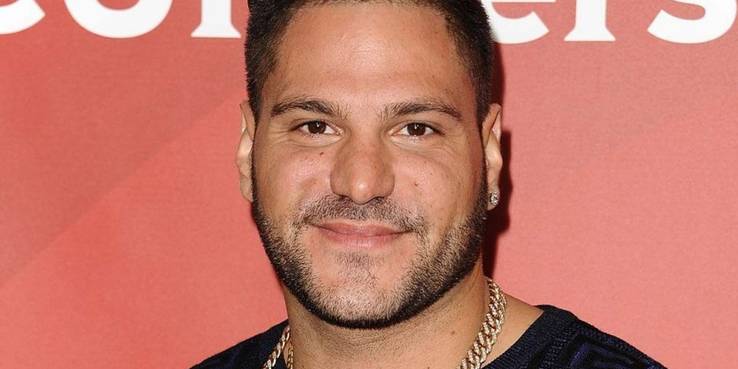 Prior to his debut on the hit reality-television show, Ronnie Ortiz-Magro worked in a real-estate firm for his father. During the last season of the show, Ortiz-Margo didn't pocket as much as his fellow castmates, however, he is worth $3 million to date.
His net worth is partly made of his appearance on Famously Single and his interest in TNA Wrestling, while also promoting Xenadrine and Gen X Biotech. Otiz-Magro is not solely dependent on his time on Jersey Shore.
4 Vinny Guadagnino – Net Worth: $3 Million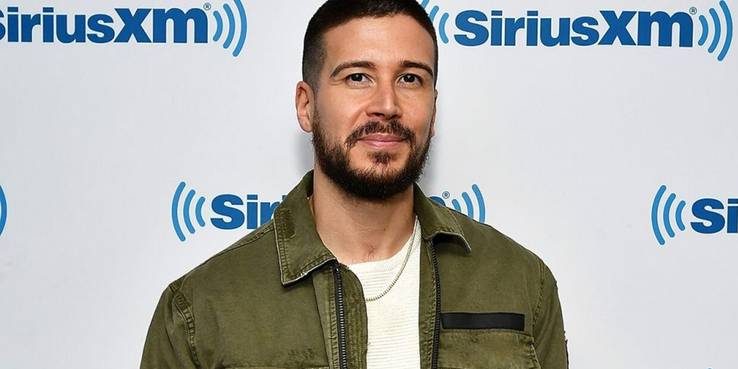 The American television personality and actor got his break from the reality show. After Jersey Shore ended, Vinny Guadagnino went on to make guest appearances on the shows, The Hard Times of RJ Berger and 90210. Guadagnino also starred on his own talk show, The Show with Vinny, and a cooking show, Vinny & Ma Eat America.
Guadagnino also wrote a book and created his own clothing line, Name Brand NYC, which makes his estimated net worth, $3 million, very believable.
3 Nicole 'Snooki' Polizzi – Net Worth: $4 Million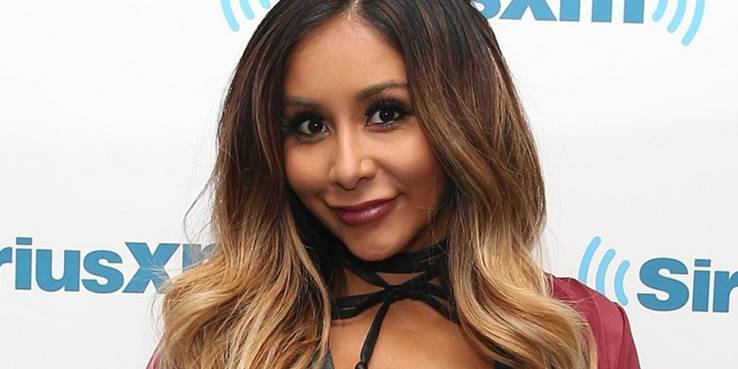 Nicole Polizzi is Jersey Shore, there's no doubt about it. Known affectionately as "Snooki" by her housemates and the media, Polizzi became a reality show legend with her aloof personality and crazy antics. While on the show, Polizzi pocketed $2,200 per episode for the first season but by the time the show was on its final legs, she was making $150,000 per episode.
Polizzi continued to expand her career as a reality television star by appearing on the spin-off show, Snooki & JWoww, and The New Celebrity Apprentice, A Shore Thing, Gorilla Beach and Confessions of a Guidette. Polizzi's, who just gave birth to her third child, estimated net worth is $4 million.
2 Jenni 'JWoww' Farley – Net Worth: $4 Million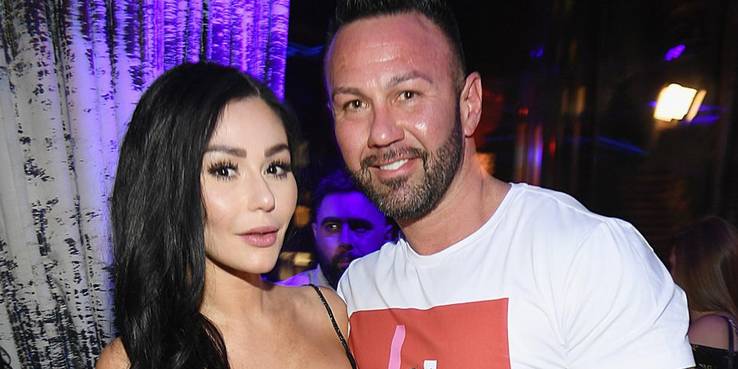 Jenni "JWoww" Farley is another fan-favorite and Snooki's former partner-in-crime. The 33-year-old mom of 2, starred in the spin-off series, Snooki and JWoww, with her BFF and also appeared in Marriage Boot Camp: Reality Stars with her then-husband, Roger Mathews.
Reportedly, Farley made $100,000 per episode during her time on Jersey Shore and is also collecting earnings from her popular YouTube series. Farley's estimated net worth is $4 million.
1 Pauly 'DJ Pauly D' DelVecchio – Net Worth: $20 million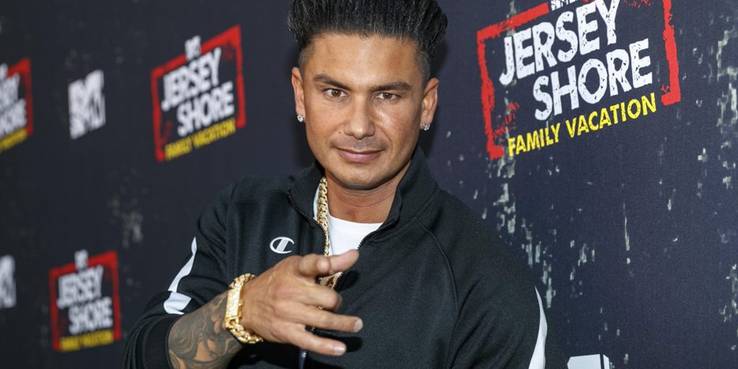 The wealthiest member of the Jersey Shore cast is Pauly DelVecchio. Also known as "DJ Pauly D, DelVecchio has an estimated net worth of $20 million. During his time on the show, DJ Pauly D earned $150,000 per episode. The popular show became DJ Pauly's stepping stone as he became an "in-demand" DJ and began working at various hot-spots, including the Vegas clubs: Rain, Moon, and Palms Pool at the Palms Casino Resort.
Pauly D also launched a line of tanning lotion products and guest starred on the shows: Famously Single and The Pauly D Project.
NEXT: Watch The Throne: 10 Most Expensive Timepieces In Jay-Z's Collection
Tags:Television
Source: Read Full Article