There have been plenty of questions and speculation about whether or not Prince Harry and Meghan Markle will return to the U.K. for Queen Elizabeth II's big Platinum Jubliee in June. The chatter only intensified after the Duke and Duchess of Sussex visited the monarch prior to attending the Invictus Games in April. Well now, the prince appears to have just sent a sign that he won't be there.
Read on to find out what signaled that Harry will likely not be attending the queen's Platinum Jubilee celebrations next month, plus the message the royal family matriarch just sent snubbing her grandson.
When are Queen Elizabeth II's Platinum Jubilee celebrations?
The royal family's website has highlighted some key dates for when the public can celebrate the queen's historic reign.
It notes there will be an extended bank holiday from Thursday, June 2 to Sunday, June 5 "to provide an opportunity for communities and people throughout the United Kingdom to come together to celebrate the historic milestone. The four days of celebrations will include public events and community activities, as well as national moments of reflection on the queen's 70 years of service."
Her birthday parade, known as Trooping the Colour, will be held on June 2. That is when members of the royal family famously gather on the Buckingham Palace balcony to watch the festivities and wave to the crowd below. But this year some members, including Harry, will not be standing there.
The signal Prince Harry won't be in the U.K. at that time
According to Express, the sign that makes Harry's return to the U.K. during that time unlikely is a commitment he has in California.
The prince's schedule now shows that he is playing polo for a full summer season in Santa Barbara with the Los Padres. The team has a tournament from June 3 to 19, and with the flight between Southern California and England being more than 10 hours it doesn't seem likely that Harry wouldn't be able to make the Trooping the Colour if he wanted to.
Harry plays on the team with his old friend Nacho Figueras. "We decided to play in Santa Barbara because Harry lives here. We came up with the idea to be able to use our team for charitable purposes," Figueras explained.
So while it looks doubtful that Harry will be in England when the queen's jubilee is being celebrated, a spokesperson for the Duke of Sussex said not to jump to conclusions as things can change.
However, if Harry does go he won't be front and center with the rest of the family.
The queen has banned Harry from appearing on the balcony with the family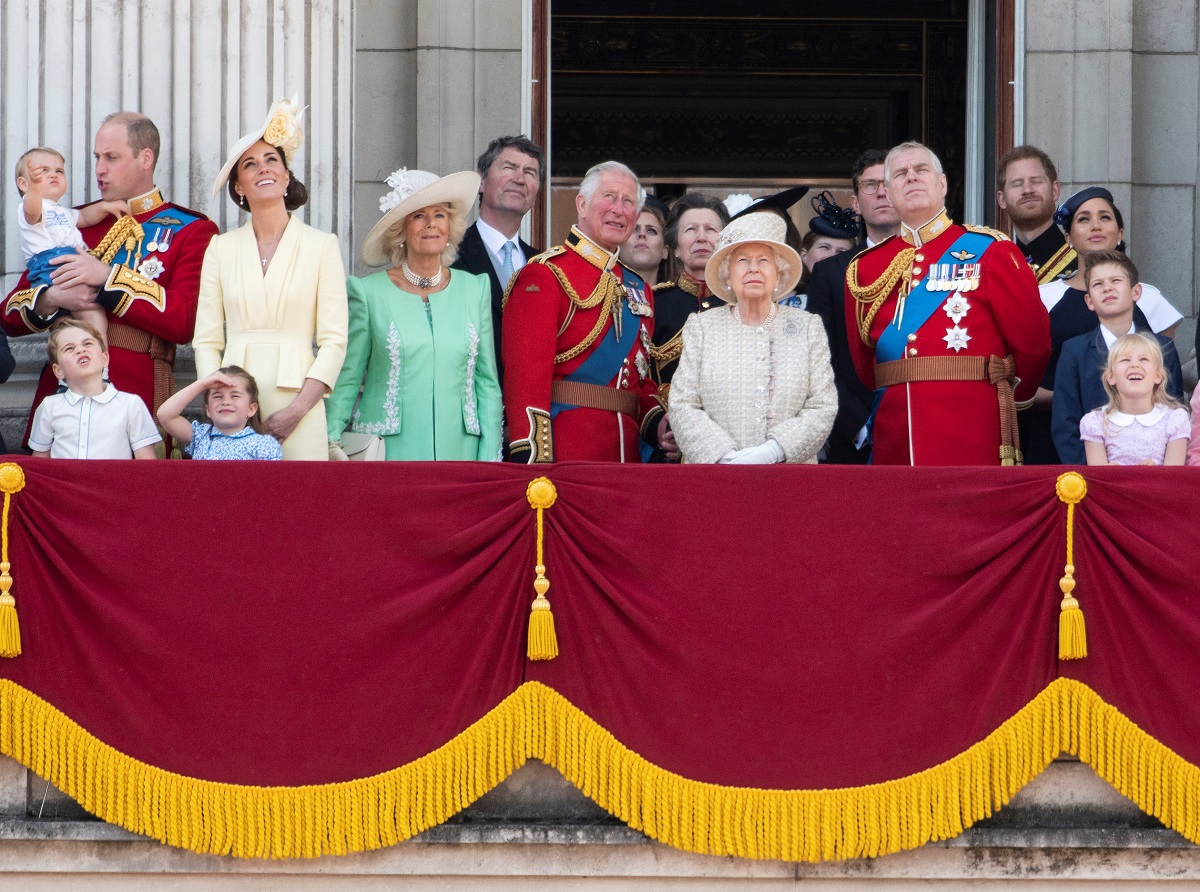 Even if Harry were planning to attend, his grandmother just made a move snubbing him and Prince Andrew as well from the opening event.
The BBC reported that the Duke of Sussex and the Duke of York "will not appear on the Buckingham Palace balcony as part of opening celebrations for the queen's Platinum Jubilee next month."
According to the outlet, a palace source stated that the only royals who will be appearing on the balcony with the monarch will be "members of the family who are currently undertaking official public duties on behalf of the queen."
Source: Read Full Article