Bob Harper from NBC's The Biggest Loser and fitness trainer Christi Marraccini said that walking is one of the best exercises anyone can do, especially because walking is accessible to nearly everyone and for any fitness level. But Harper addressed one of the biggest reasons why some people skip their workout. And why virtually no one has an excuse to skimp on their health.
Why does Bob Harper like walking for an exercise?
Harper shared why he leans toward walking for everyone. "I think that walking is one of the best types of exercises that you can give to your body because it's so it's low impact," he told Showbiz Cheat Sheet.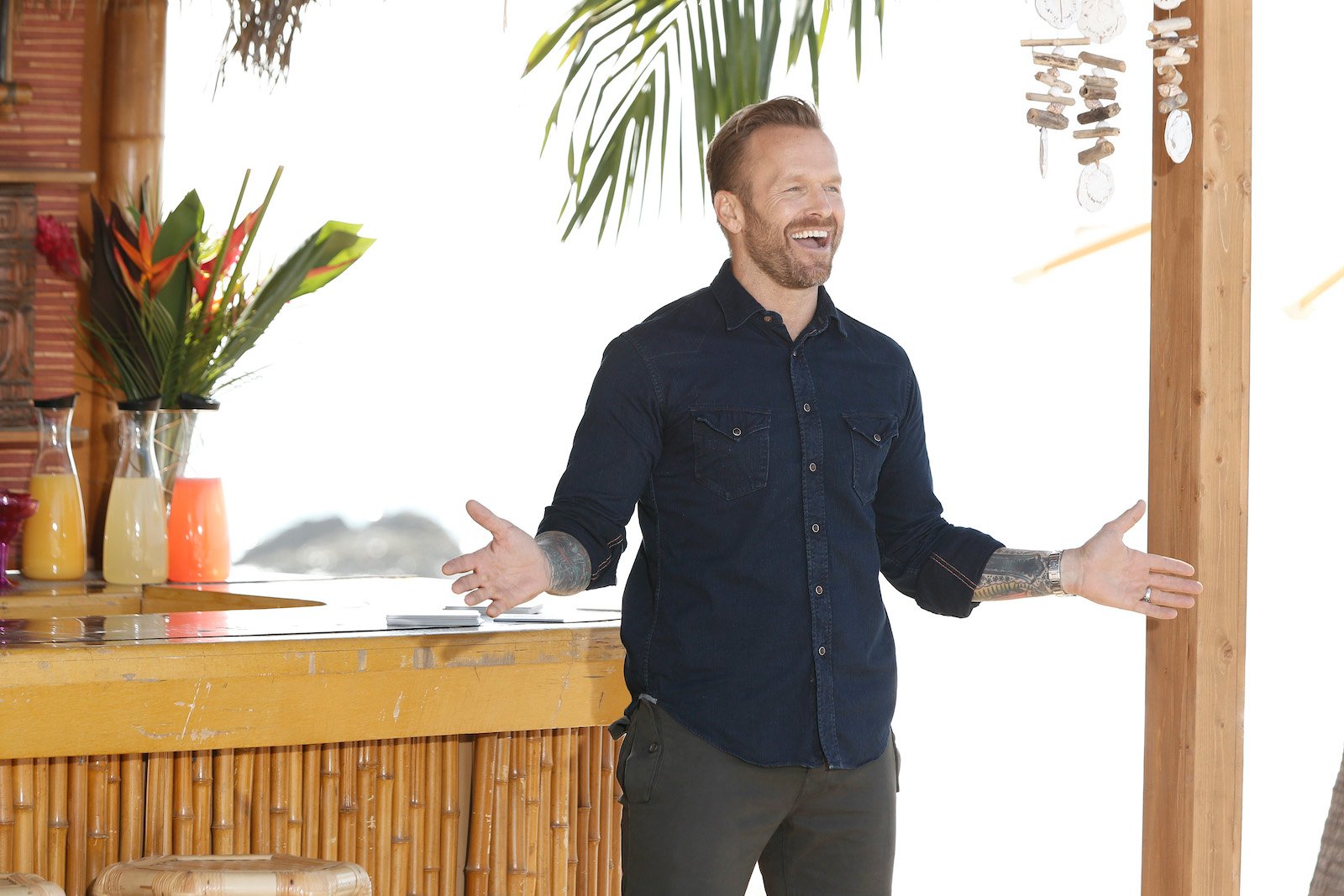 "It doesn't put a lot of stress on the body," he explained. "When I was working on [The Biggest] Loser for those 18 seasons, one of the main things that I would make people do for weight loss is to walk. Those [moments] would always happen, obviously, when the cameras were rolling because walking isn't necessarily the most exciting type of workout."
"So I would come up with those crazy workouts for television," he continued. "But to get really good results, it was all about walking. And I would always say it's like you better have some good walking or running shoes because you're going to be walking to China every single day. And back!"
From couch to floor, walk with 'Running Your Mouth'
Harper and Marraccini have a new podcast that "walks" along with listeners to help keep them motivated to get in their steps. Each 20-minute episode is designed to help listeners get their daily steps. Plus Harper and Marraccini discuss today's most relevant health and wellness trends and topics.
https://www.instagram.com/p/CVDyzYtFMuP/
"I think that walking is a great exercise. With our podcast, it's so about throwing our hat into an arena that has, you know, there's a million podcasts out there," he said. "The fact that Christi, I are on a treadmill doing this walk while we're talking to our listeners. And we're kind of in there with them or we bring up really good topics to discuss."
"And yeah, there's a lot of, you know, point-counterpoint," Harper said. "There's good cop, bad cop. There's really good information out there that Christi and I are trying to just quiet the white noise. Because there are so many voices in the health and fitness arena that I tell people like find one or two voices that you trust and go with that because there will always be something out there to contradict the other person."
Bob Harper revealed exactly why everyone has time to work out
Harper and Marraccini acknowledged one of the biggest stop phrases to fitness: "I don't have time." Harper shared a story, showing that truly everyone can make the time.
"Yeah, I'm going to drop a name right now, but it's very relevant. I used to do some work with the First Lady, Michelle Obama, and she's a goddess, by the way," he dished. "But I mean, imagine how busy that woman's schedule is! And she always found time to work out and to eat right and make sure that her family was doing the same. So it's like, you know what, if someone as busy as Michelle Obama can find time in their day to work out? I think we all can."
Get moving now with the Running Your Mouth with Bob and Christi podcast available on the NEOU platform. But also Apple and Spotify.
Source: Read Full Article