video
WATCH LIVE: Senate panel holds hearing on ticketing industry after Taylor Swift tour debacle
WATCH LIVE: Senate panel holds hearing on ticketing industry after Taylor Swift tour debacle.
Live Nation Entertainment Chief Financial Officer Joe Berchtold told a Senate committee on Tuesday that Ticketmaster learned "valuable lessons" from its meltdown during the Taylor Swift concert ticket sale last year.
"In hindsight, there are several things we could have done better – including staggering the sales over a longer period of time and doing a better job setting fan expectations for getting tickets," Berchtold said in a written testimony released ahead of the Senate Judiciary Committee hearing. Live Nation Entertainment is the parent company of Ticketmaster.
"And let me be clear that Ticketmaster accepts its responsibility to be the first line of defense against bots in this everescalating arms race." 
TAYLOR SWIFT TICKETMASTER CRISIS SPARKS SENATE JUDICIARY HEARING, LIVE NATION AND SEATGEEK CALLED AS WITNESSES
In November, registered fans were given codes for a pre-sale to secure tickets for Swift's 52-date The Eras tour days before tickets went on sale to the general public. However, fans were quickly met with long delays and error messages that Ticketmaster blamed on bots and historically unprecedented demand. 
The company canceled sales to the general public days later.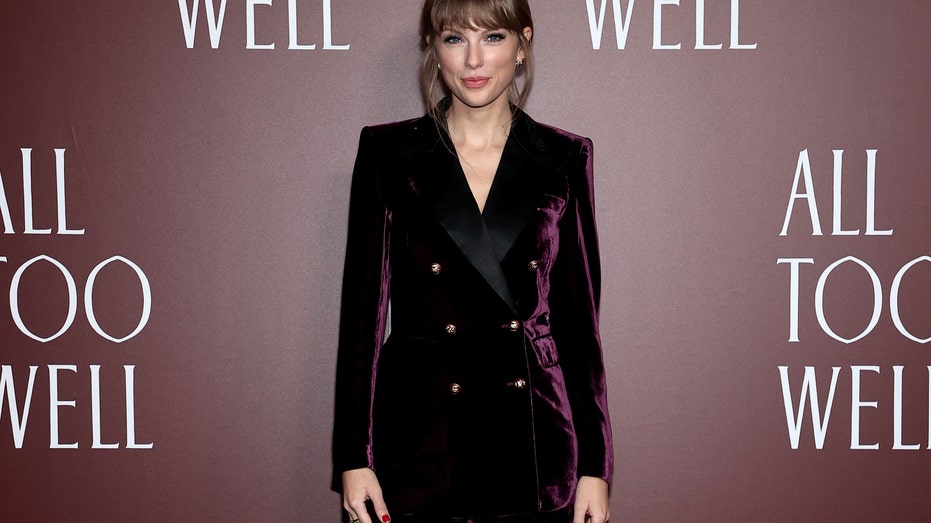 Taylor Swift sparked fan fury in November after Ticketmaster sold out of pre-sales and canceled regular sales. (Dimitrios Kambouris / Getty Images)

Swift vented anger and frustration in a lengthy statement, saying she had been assured by Ticketmaster that they could handle the demand. 

Berchtold said the company was hit with "three times the amount of bot traffic than we had ever experienced." 

TAYLOR SWIFT BREAKS SILENCE ON TICKETMASTER FIASCO

Although the bots failed to acquire tickets, "the attack required us to slow down and even pause our sales. This is what led to terrible consumer experience that we deeply regret," Berchtold continued.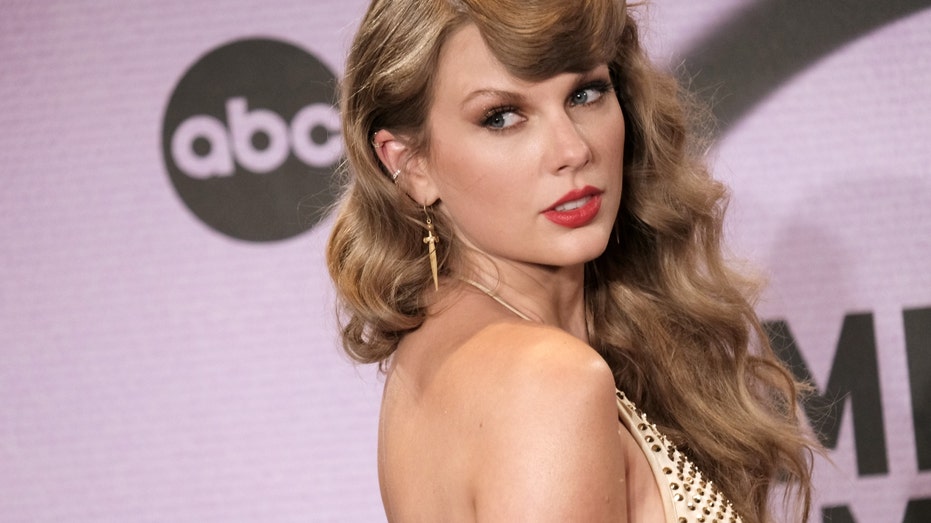 Taylor Swift poses in the press room at the 2022 American Music Awards at Microsoft Theater on November 20, 2022 in Los Angeles, California.  ((Photo by Sarah Morris/FilmMagic via Getty Images) / Getty Images)

Berchtold said the company has invested millions in anti-bot technology every year but asked for help in passing "real reforms" to stop bots from buying tickets for resale. 

GET FOX BUSINESS ON THE GO BY CLICKING HERE

"We also need to recognize how industrial scalpers breaking the law using bots and cyberattacks to try to unfairly gain tickets contributes to an awful consumer experience," he added. "We are doing everything we can to fight the people who attack our onsales and steal tickets meant for real fans, but we need help passing real reforms to stop this arms race." 

The Associated Press contributed to this report. 

Source: Read Full Article