Queen Elizabeth II and her husband, Prince Philip, were living more than 100 miles apart for the past two and a half years. Now they're back under the same roof, but it's only temporary.
Read on to find out the reason why the royal couple won't spend their final years together.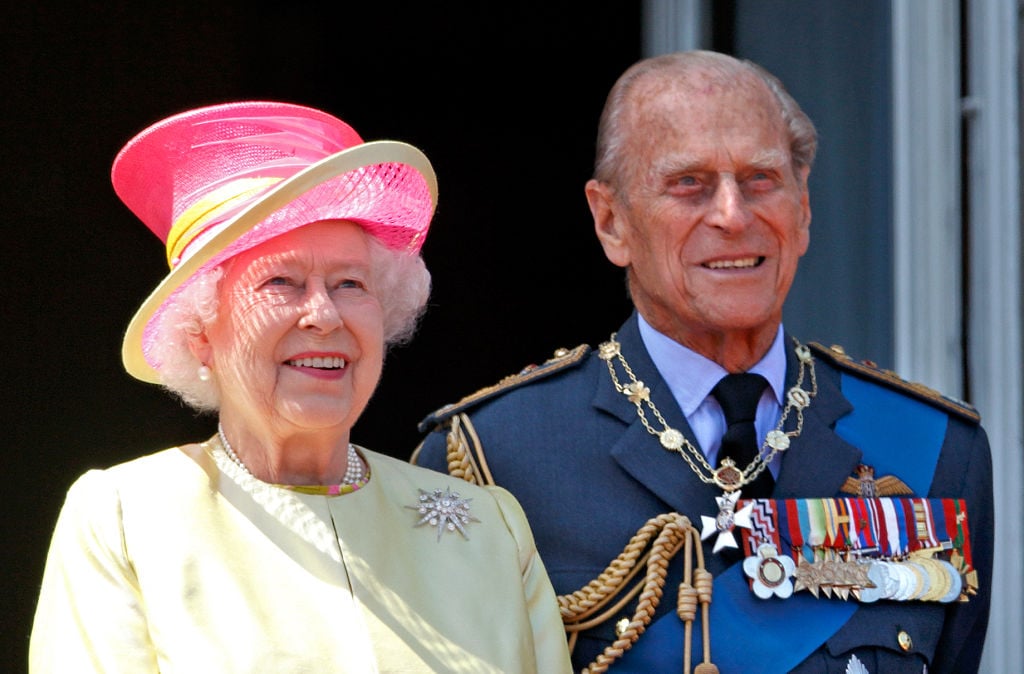 Why the queen and Philip live together now
Prince Philip and Queen Elizabeth have been married for more than 70 years but in 2017, they began living in separate residences.
The Duke of Edinburgh officially retired from royal duties and left the hustle and bustle of London for a quieter life at Wood Farm Cottage located in Norfolk on the Sandringham estate. 
The royal family matriarch meanwhile remained at Buckingham Palace since that is the official working residence of the monarch. But amid the coronavirus outbreak, the queen and Philip were moved and placed in quarantine together at Windsor Castle in Berkshire, England.
According to The Express, they currently only have about a dozen staff members working at the castle while they're staying there.
A source told The Times that the couple is enjoying doing things together and activities on their own as well. Prince Philip likes reading and painting watercolors while the queen has been speaking to family members via video chat and keeping up on the current events by going through the newspapers.
The reason they'll have to live away from one another again soon
Both parties are aware that their current living situation is only temporary. That's because once the lockdowns are lifted, the duke will return to Woodfarm Cottage away from the busy city and the prying eyes of the paparazzi. And as long as she continues to work, his wife will return to her home base at Buckingham Palace.
The queen has made it clear that she will not retire or just hand over the crown to her son, Prince Charles, unless she is physically incapable of being the monarch.
"I should like to make that dedication now. It is very simple. I declare before you all that my whole life whether it be long or short shall be devoted to your service and the service of our great imperial family to which we all belong," she proclaimed in a speech on her 21st birthday.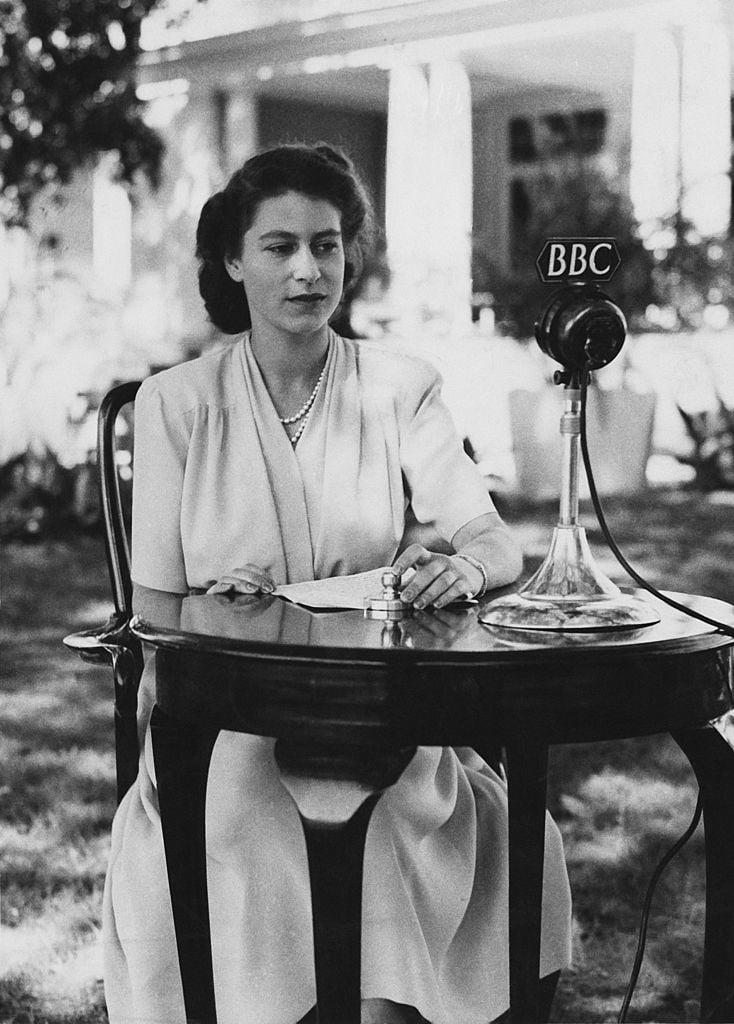 Clarence House also previously confirmed that the queen will not abdicate because of her advanced age.
"There are no plans for any change in arrangements at the age of 95 — or any other age," said in a statement via USA Today.
This means it is highly unlikely that Queen Elizabeth and Prince Philip will live out their final years together.
Read more: Where Did Prince Philip Get the Engagement Ring He Gave to Queen Elizabeth and Does She Still Wear It?
Source: Read Full Article