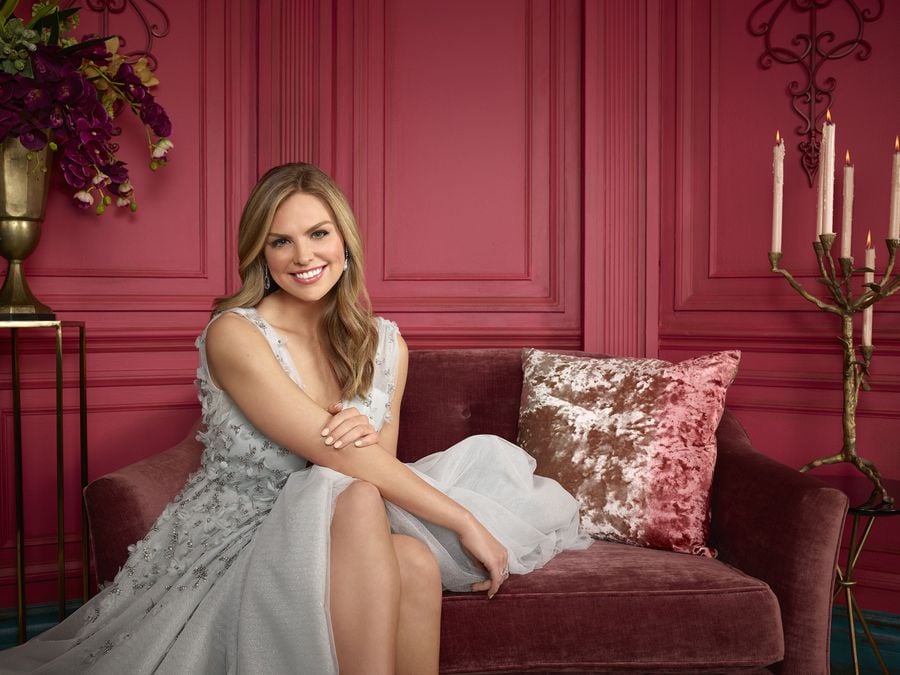 Wondering Exactly Where Bachelorette Hannah Is From? Here's Your Answer

The Bachelorette will give the beauty queen a very public chance to find love. There's guaranteed to be a ton of drama, but let's get to know the woman handing out the roses.
I wasn't exaggerating when I called Hannah a beauty queen — she was Miss Alabama USA 2018! She graduated from the University of Alabama and has mentioned multiple times on camera what a big Alabama Crimson Tide football fan she is. So can she make it any more clear that she's from Alabama? To be specific, Hannah was born and raised in Tuscaloosa, AL, which is about two hours Northwest of the state's capital. She works as an interior decorator five minutes North of her hometown.
There you have it! We're not saying that any guy from Alabama automatically has an advantage, but we're not not saying that either. Click through for all the photos of Hannah celebrating her home state!

Source: Read Full Article