Two of your favorite stars, from two of your favorite shows (Riverdale and Grown-ish, to be exact), joining forces in an epic YA-book love story brought to the big screen? Yep, thanks to The Sun Is Also a Star, that dream is now a reality.
To celebrate the film bringing the bestselling YA novel to life, we decided to quiz Yara Shahidi and Charles Melton to see just how well they know some of the most beloved young adult books — in which they had to fill in the missing word from iconic quotes . . .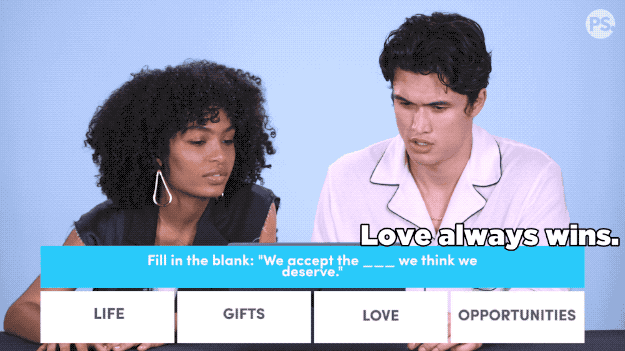 . . . and try to figure out which book a popular quote was from.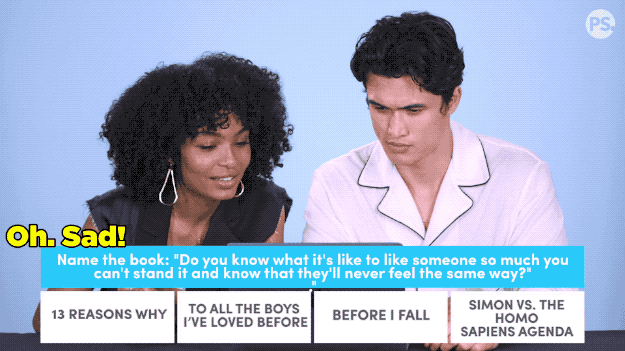 Check out the full video above to see their final score, and catch Yara and Charles in The Sun Is Also a Star, in theaters everywhere Friday, May 17!
Source: Read Full Article