Add these dates to your GCal:
Hello my vivacious Leo lionesses, and welcome to 2022! The year kicks off with a New Moon in Capricorn, encouraging you to hit the ground running. You can find your work schedule quickly filling up, so it's important to take a pause and add some serious structure to it. You also could start a new routine or focus on shifting your wellness. Don't worry or get overwhelmed! Just take it one day at a time and you'll accomplish it all.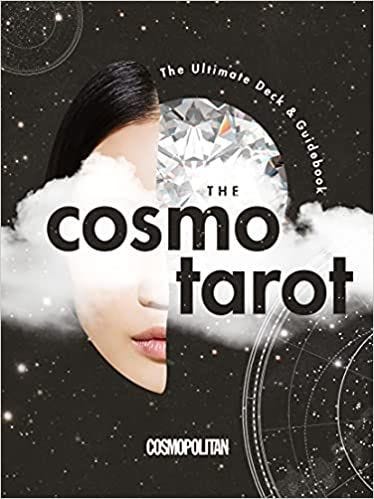 Your love life and relationships will move into the spotlight as Mercury turns backwards (aka retrograde) in the fixed air sign of Aquarius on January 14. You could find yourself in some intense discussions with a love interest, or revise what it is you truly want in a partner. With Mercury being influenced by the serious and stern Saturn in Aquarius, it's time to make some final decisions. Just a quick warning: This is not the time to sign any new contracts or agreements! Wait until the retro-haze is clear before making any moves forward.
On January 18, the cosmos will manifest some much-needed professional movement and career breakthroughs. Electrifying Uranus will turn direct in the sign of Taurus, making moves in your 10th house of career and professional matters. Can you say boss queen? The next day, even more momentum picks up in this area of life. The North and South Nodes of the Moon make their final move into Taurus and Scorpio, bringing transformation to your life path for the next 18 months. Moving, changing your home base, or family life shifts are all in the stars too. It's time to level up, Leo darling!
Aquarius season begins on January 19, shining even more of a spotlight on your relationships with others. This can mean love for some Lions, or just the contracts and agreements you make. You may want to revise some terms, or you might discover some things that are out of balance. Aquarius season is all about speaking your truth in order to receive what you deserve!
Source: Read Full Article