MANY PEOPLE may feel "a bit lost" and "unsettled" as they transition back to the office, says Darcy Gruttadaro, the director of the Center for Workplace Mental Health. But you've got this. And in case you have any doubt, Men's Health asked more than 100 MH MVPs—our term for the subscribers to our exclusive membership program, which provides access to premium videos and workouts and expert advice—for their own return-to-work mantras.
Here are three of the greatest to remember—and repeat as needed:
"I can do anything from anywhere." Christopher Simone, Portland, OR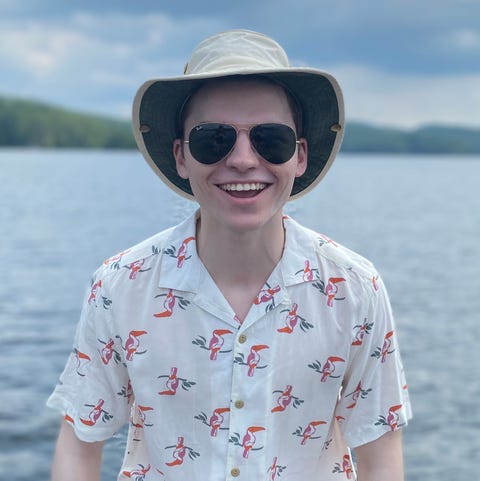 "Don't go back just to have things be as they were before; go for better." Scott J. Clark, Oshawa, ON
"Stick to the schedule and leave 'work' at 'work.' " Ken Conway, Shrewsbury, MA
There will still be new challenges. For those who are continuing to work from home part of the week, flipping back and forth between isolation and socialization can be jarring. But you've already proved you can evolve and adapt. In this case, clinical psychologist Carla Manly, Ph.D., recommends setting aside time during your morning routine to check in with how you're feeling, either by doing a mental exercise or by making a journal entry. If you're feeling more outgoing, it will be an easier day in the office. If not, you can mentally prepare, "knowing you're in a more sensitive space," she says.
And if anything does upset you, just remember: "Children throw tantrums; adults negotiate," says therapist Nick Bognar. "What that means is that children fixate on the problem and approach it with helplessness and victimhood." Before getting upset, ask yourself three questions:
Then focus on controlling only what you can, letting the rest go, and—whatever you do—taking a beat to make sure you're not putting too much energy into solving some- thing that you can just as easily add to the let-it-go list. As your time at home has probably taught you, the one thing you can control most is . . . you.
Don't Pretend You Didn't Miss This

What We Missed the Most
"Having a structured 'lunch hour' is much better for my diet than an 'I'll eat something in the afternoon when I'm hungry' approach." Michael Walsh, Avon Lake, OH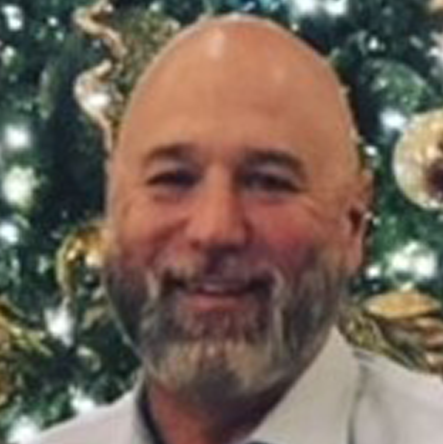 What We'll Happily Leave Behind
"Constantly riding the mute and video-off buttons to keep a screaming naked baby from interrupting my call." Joseph Juhnke, Chicago, IL
The Best Part of Work-Life Separation
"Home will feel more like home." Keith Johnson, Lipan, TX
A version of this story was originally published in the October 2021 issue of Men's Health.
Source: Read Full Article