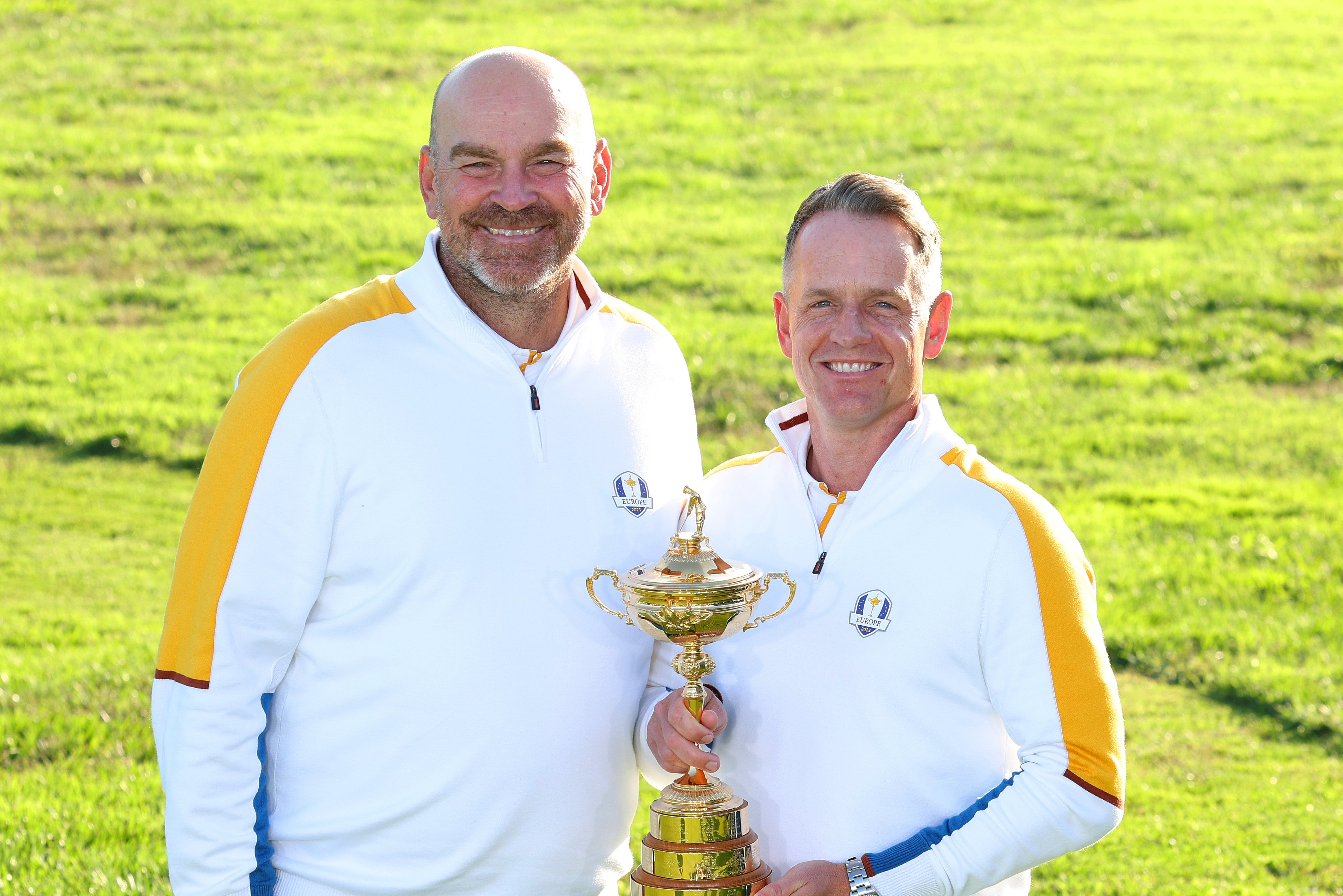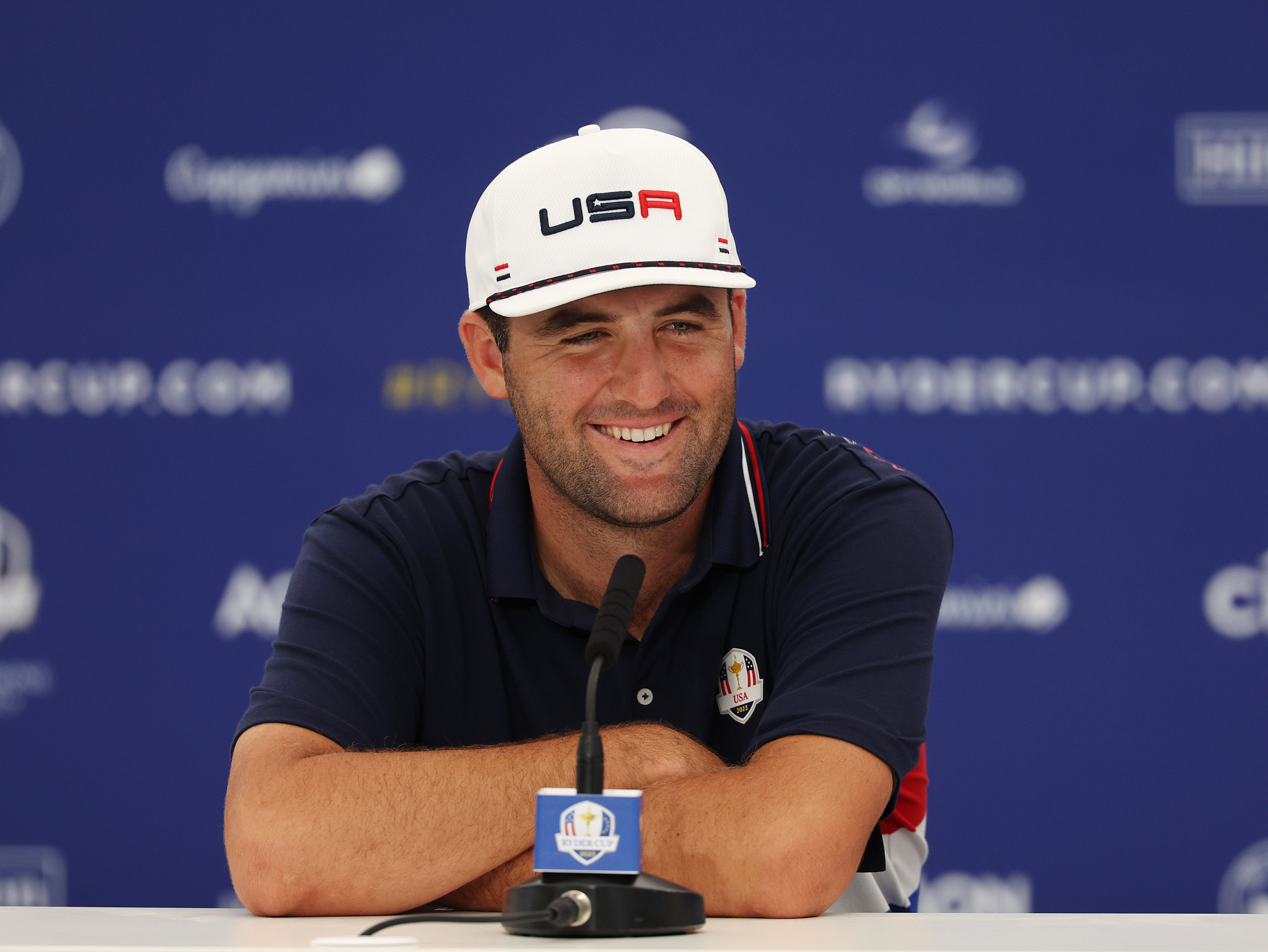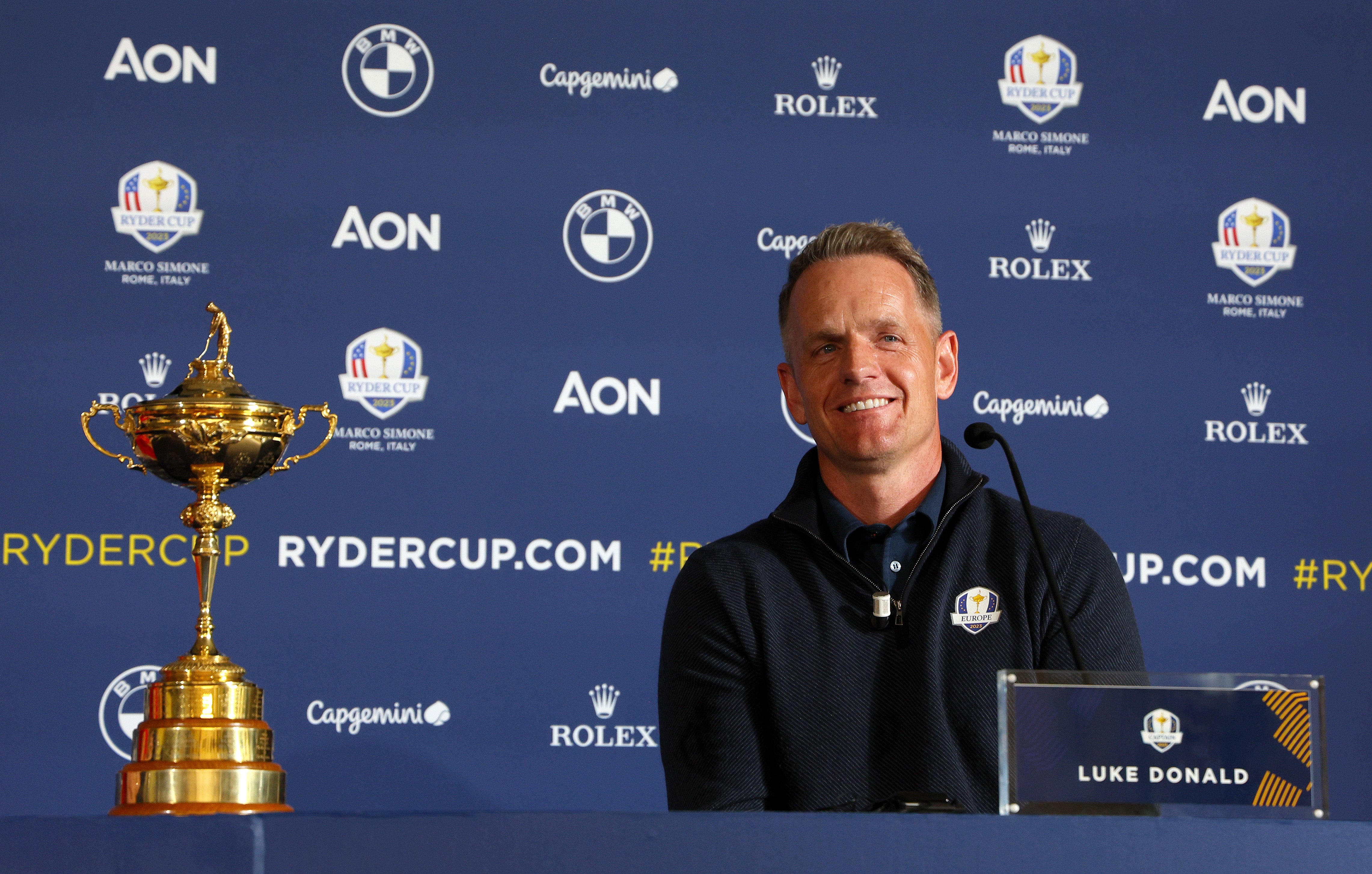 "I don't make the decisions. Everybody had an opportunity to get there. I mean, I had the same opportunity as every other LIV player, and I'm here," he said.
"Play better. That's always the answer."
The 33-year-old was asked whether the Ryder Cup had come into his thinking when he made the decision to defect to LIV in the summer of 2022.
"I had a lot of other things going on in my mind. I don't think Ryder Cup was one of them at that particular moment but I think the closer this got, the more it was definitely in the front of my mind," he added.
"I mean, I knew it would be tougher, but I think after Augusta I kind of had my eyes on it.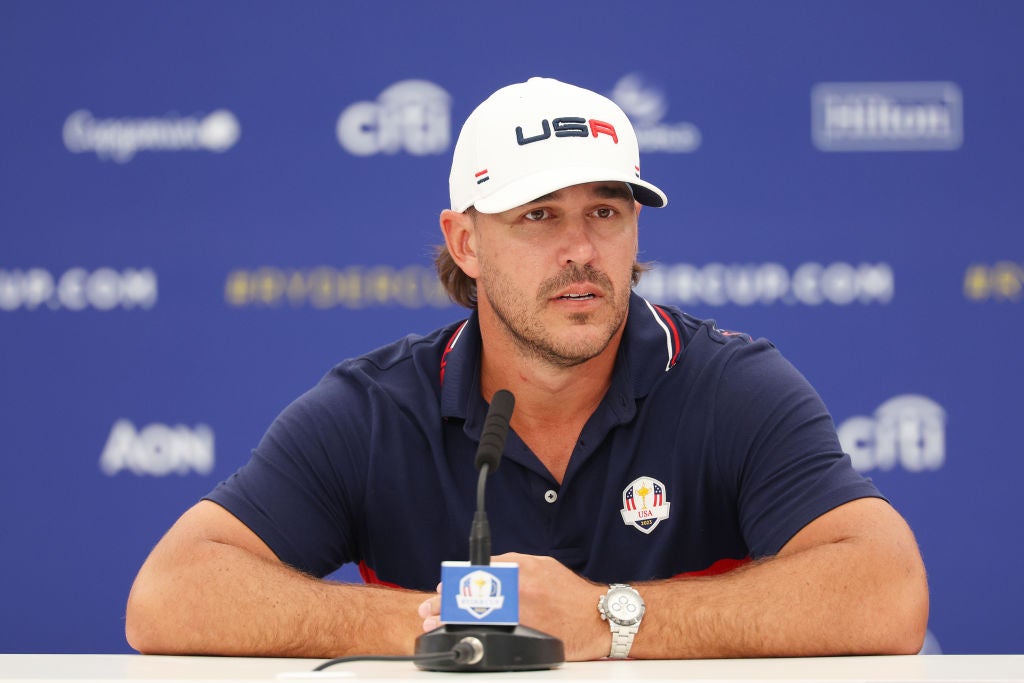 "I went to maybe 20th, somewhere around there on the points list, and then from there it was just motivation to get on the team."
Despite being the only LIV golfer at Marco Simone in Rome, Koepka insists he is not flying the flag for them.
"I feel like I'm representing the USA. That's what I've got on the front of my hat this week," he said.
Recommended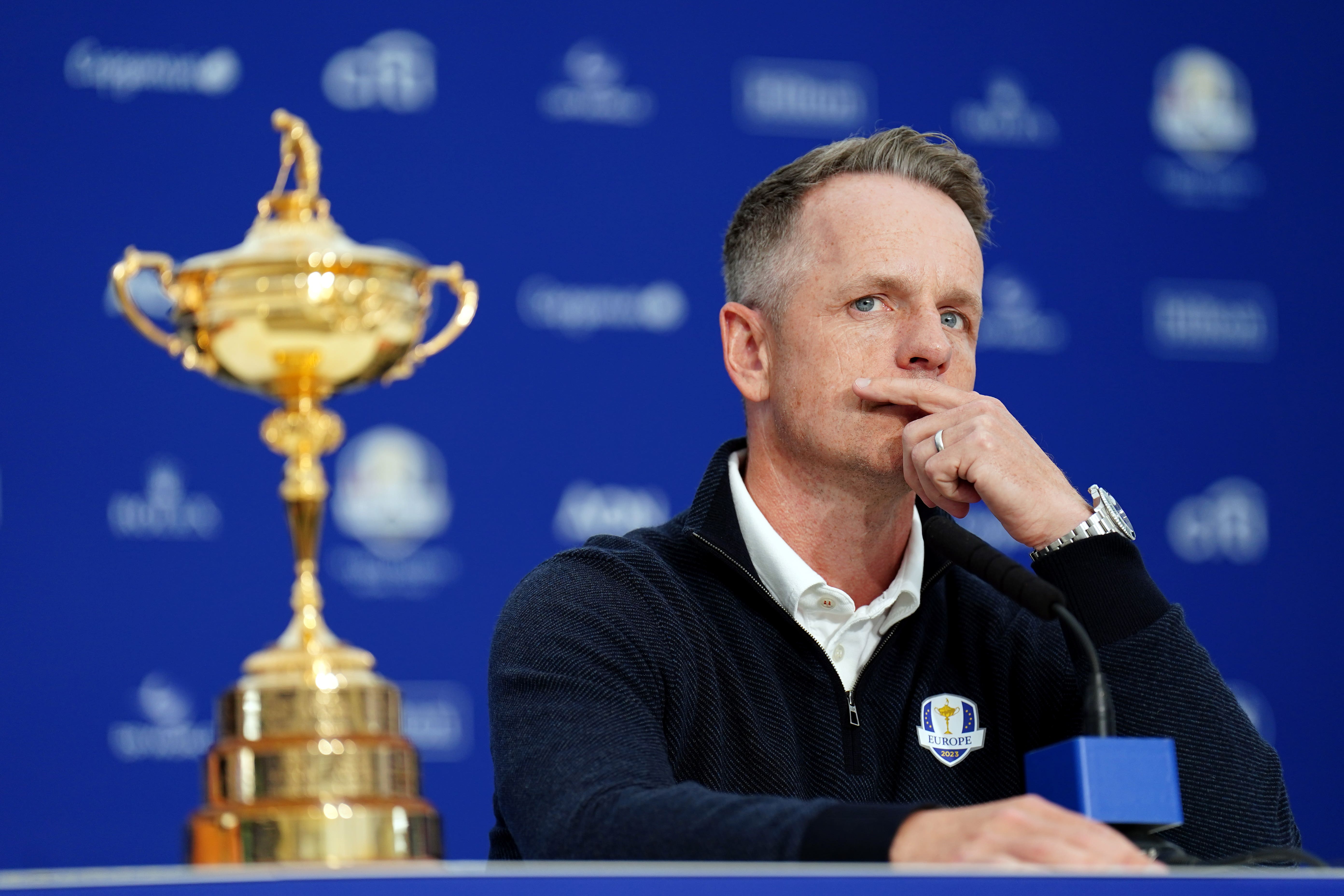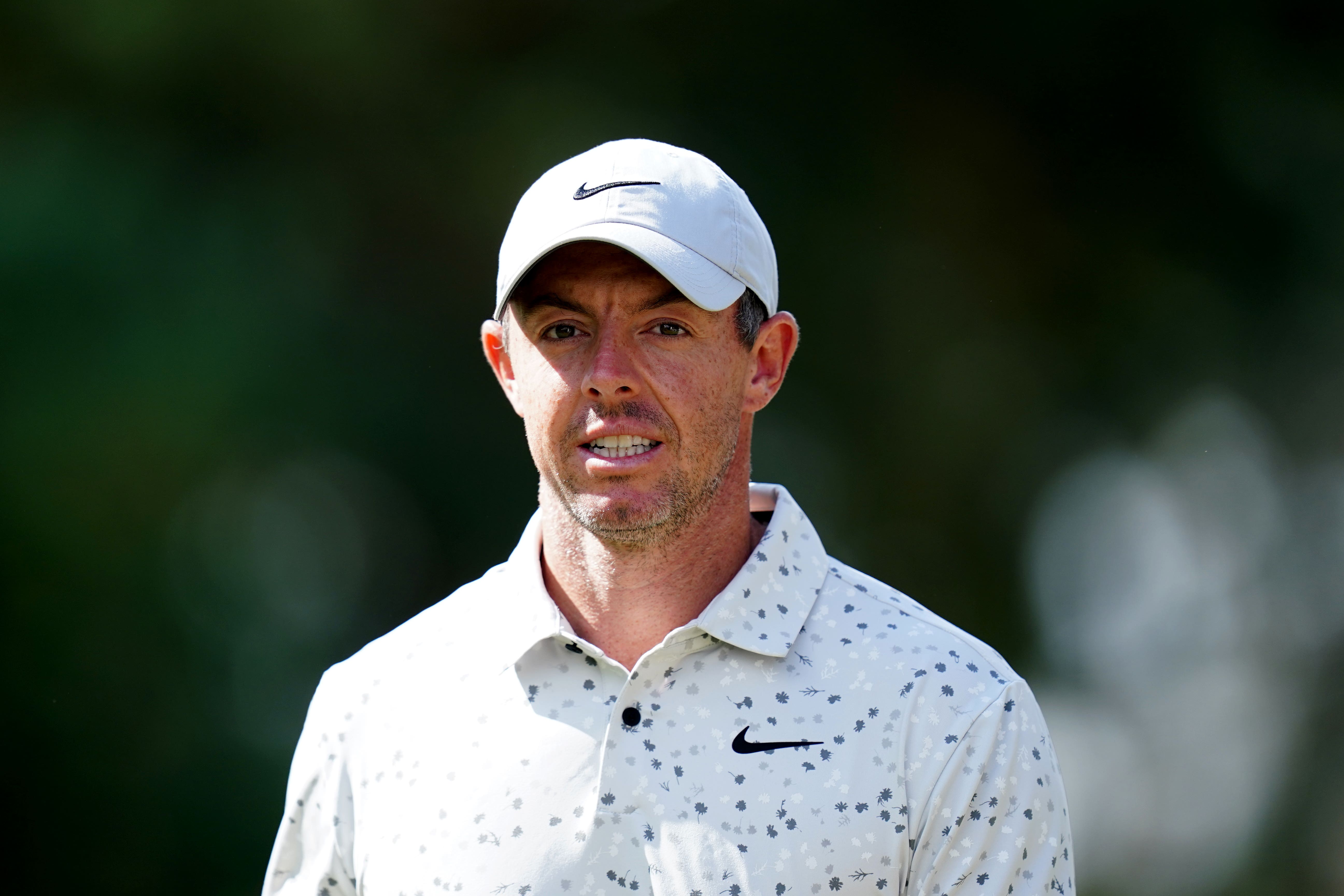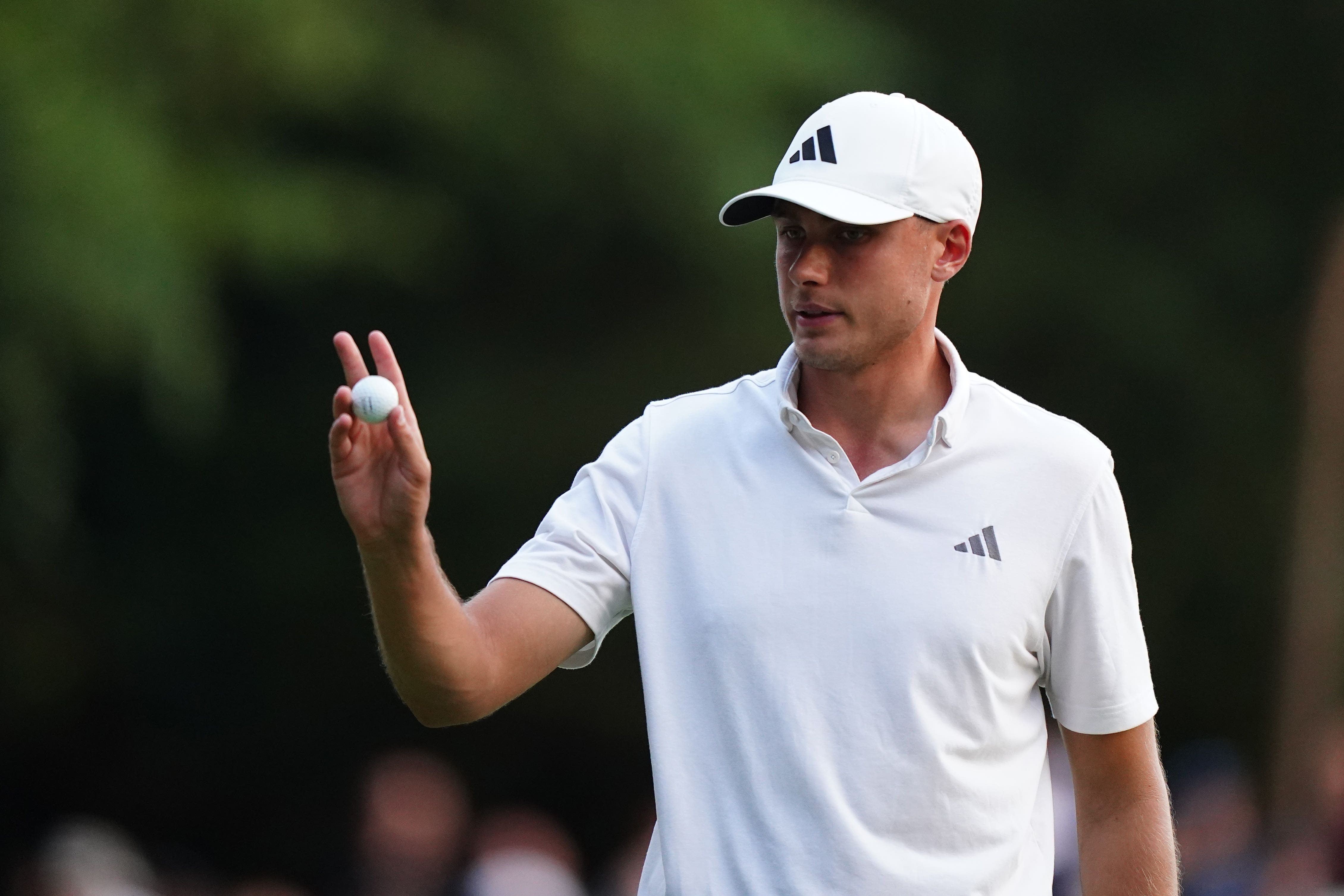 "It's not a group of individuals in that locker room. We're just all one team, and that's the way we think.
"That's what I believe, and I'm pretty sure everybody else there thinks that."
Source: Read Full Article