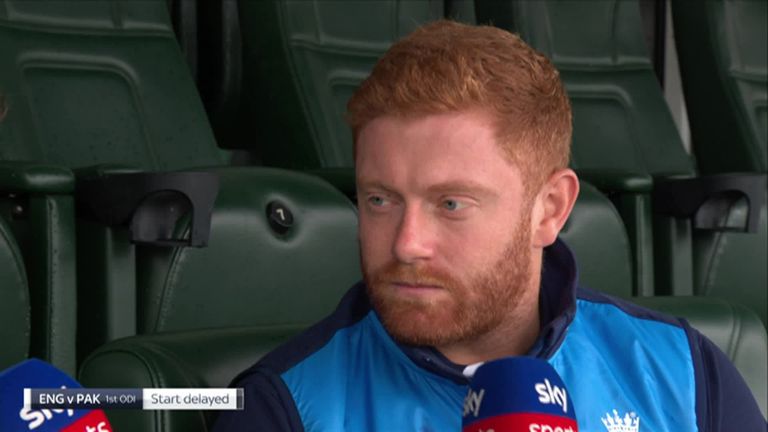 Jonny Bairstow says he would rather win the World Cup than the Ashes during England's bumper summer on home soil.
Bairstow's side will be looking to double up over the next few months, firstly by claiming their maiden global 50-over title and then by regaining the urn they shipped to Australia following a 4-0 defeat in 2017-18.
But the 29-year-old says he would pick the World Cup trophy if he could only claim one, citing the hard work that has gone into England becoming the No 1 ranked ODI nation in the world.
"I am going World Cup because it's been so long since we've had an opportunity to win one," the batsman told Sky Sports Cricket.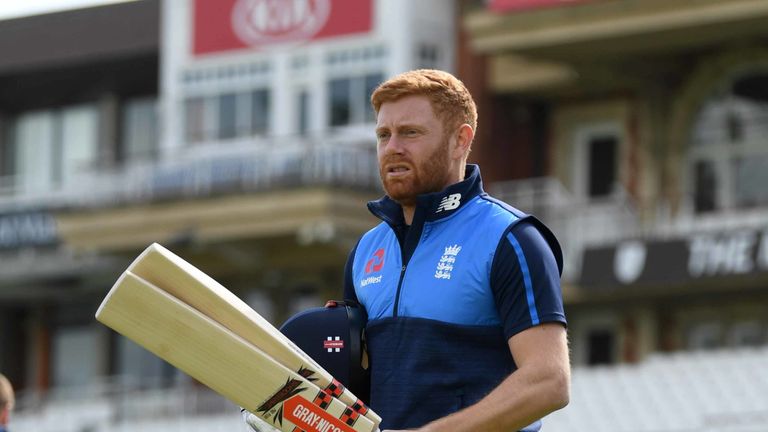 "I think that the amount of work that has gone into this group of players over the last couple of years, building and building, I firmly believe we've put an amount of effort in that gives us the best chance.
"Guys have worked day in, day out, taking their games to places that they weren't at 18 months, two years ago.
"That's from the vision Morgs [England captain Eoin Morgan] has had and the way we are playing our one-day cricket."
England's World Cup preparations have been dominated by the emergence of Jofra Archer – the Barbados-born seamer is pushing for a place despite being left out of the preliminary 15 – and the removal of Alex Hales following his 21-day ban for recreational drug use.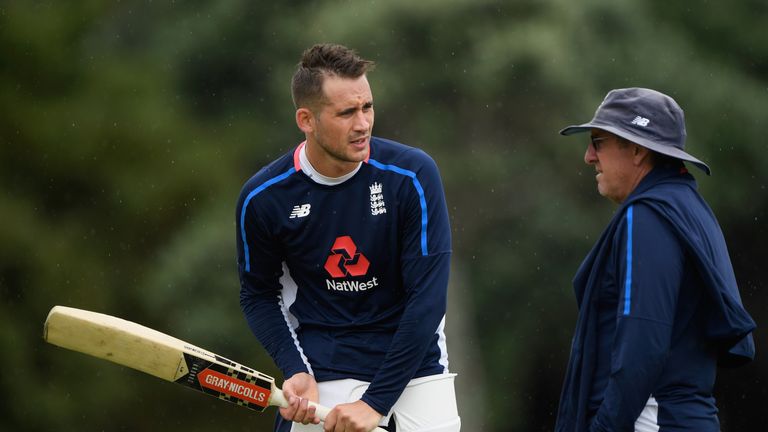 "There is a huge amount of uncertainty, people getting injured and leaving the squad," added Bairstow, who is recently back from a maiden IPL stint with Sunrisers Hyderabad.
"Guys have come in who have done well elsewhere around the world. People are being kept on their toes and that's only a good thing. That's what's driven us to be the team that we are."
Bairstow struck 445 runs in 10 innings in the IPL at an average of 55.62 and strike rate of 157.24, forming a potent opening partnership with David Warner, a man he is likely to come up against in the Ashes.
The Yorkshireman says the competition was "the best he has played in" and an "unbelievable experience" and will boost his England form.
https://www.instagram.com/p/BwjPNglHbfJ/
Last home game, loved being in Hyderabad! Amazing #orangearmy fans, thanks for the home support! Onto Chennai… @sunrisershyd #hyderabad #india #chennai #cricket #ipl
A post shared by Jonny Bairstow (@jbairstow21) on
"You go to the IPL to develop your skills, to put them up against the best in the world," added Bairstow.
"We saw Jos (Buttler) coming back into the Test side last summer after a brilliant IPL. The competition over there can only improve your skills.
"I genuinely think I'm still learning and improving.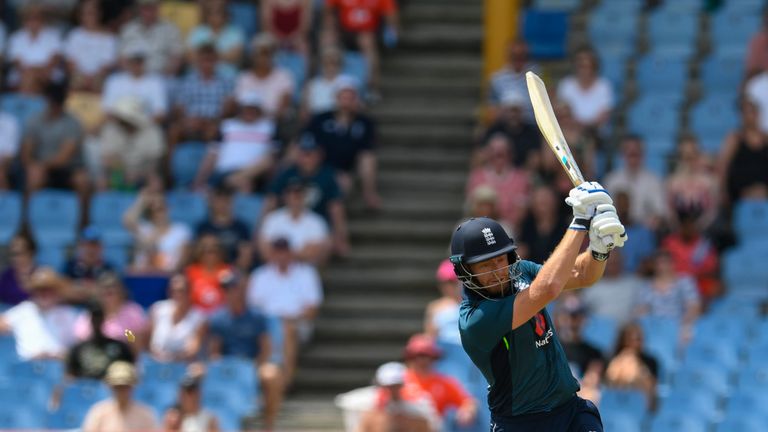 If you can't get excited for the year ahead, there's something wrong with you. In my opinion, it's the biggest summer that English cricket has had and there's a huge amount of excitement that's building.
Jonny Bairstow
"This is now a period of time that you are able to keep trying to win games and have a big influence on games for England.
Source: Read Full Article