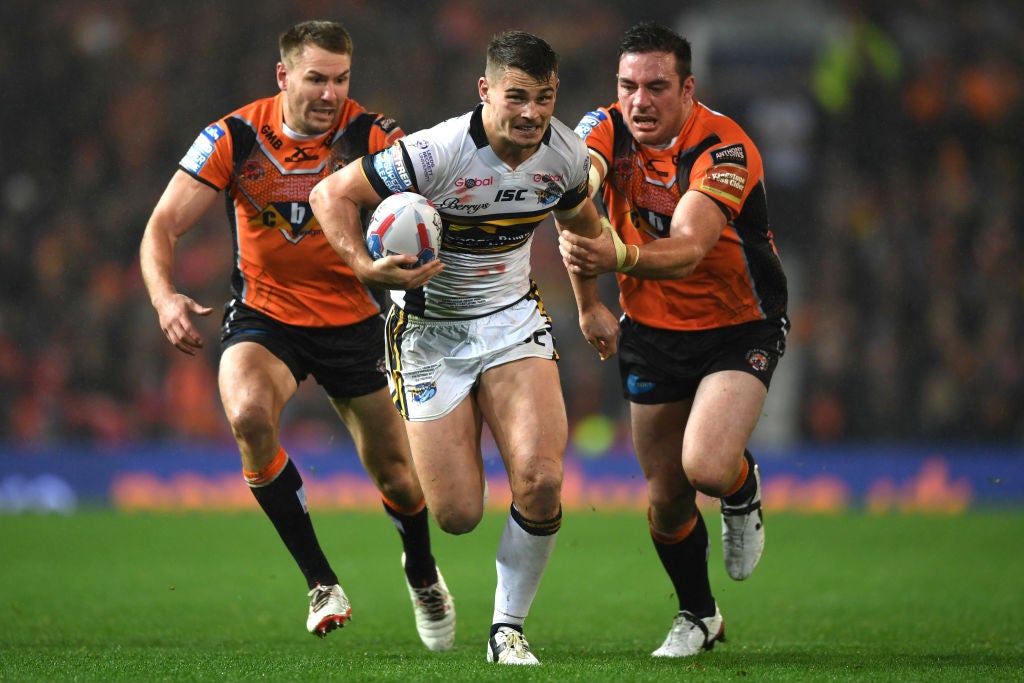 Rylands has sent a pre-action letter of claim on behalf of nine rugby union players to World Rugby, the Rugby Football Union and the Welsh Rugby Union.
Ward says his sport has to act now to make the sport safer.
"Of course, more research is needed," he said. "However, I believe that there is an element of laziness with just making this statement. It is now time to be asking and answering more specific questions.
"What will this research be? How will it be funded? How long will this new research take? And how do we focus our efforts in the meantime?
"The biggest question is what can be done to make things safer for our players now. We need to be more proactive and not rely on another generation of players to be guinea pigs for future research that will take years to give us the answers we need now."
Ward says specialists have told him that in a minority of cases the symptoms he is suffering from never go away, and that he retires "with a dream of being able to live with day-to-day normality again soon".
As well as concentrating on making a full recovery, Ward will also focus on his work with Mantality, which aims to provide assistance to those suffering from mental health problems.
"I have been able to test myself in one of the most competitive and brutal games there is," he said.
"And I have been able to use my platform to raise awareness on the importance of mental health within a macho sport, which historically stigmatised any such talk."
PA
Source: Read Full Article