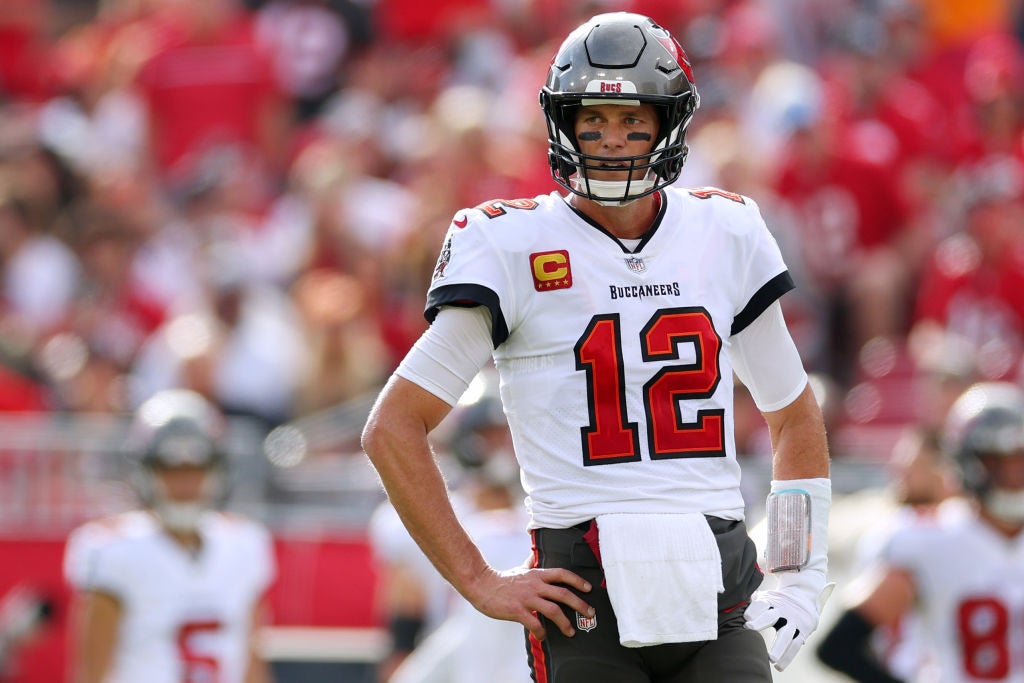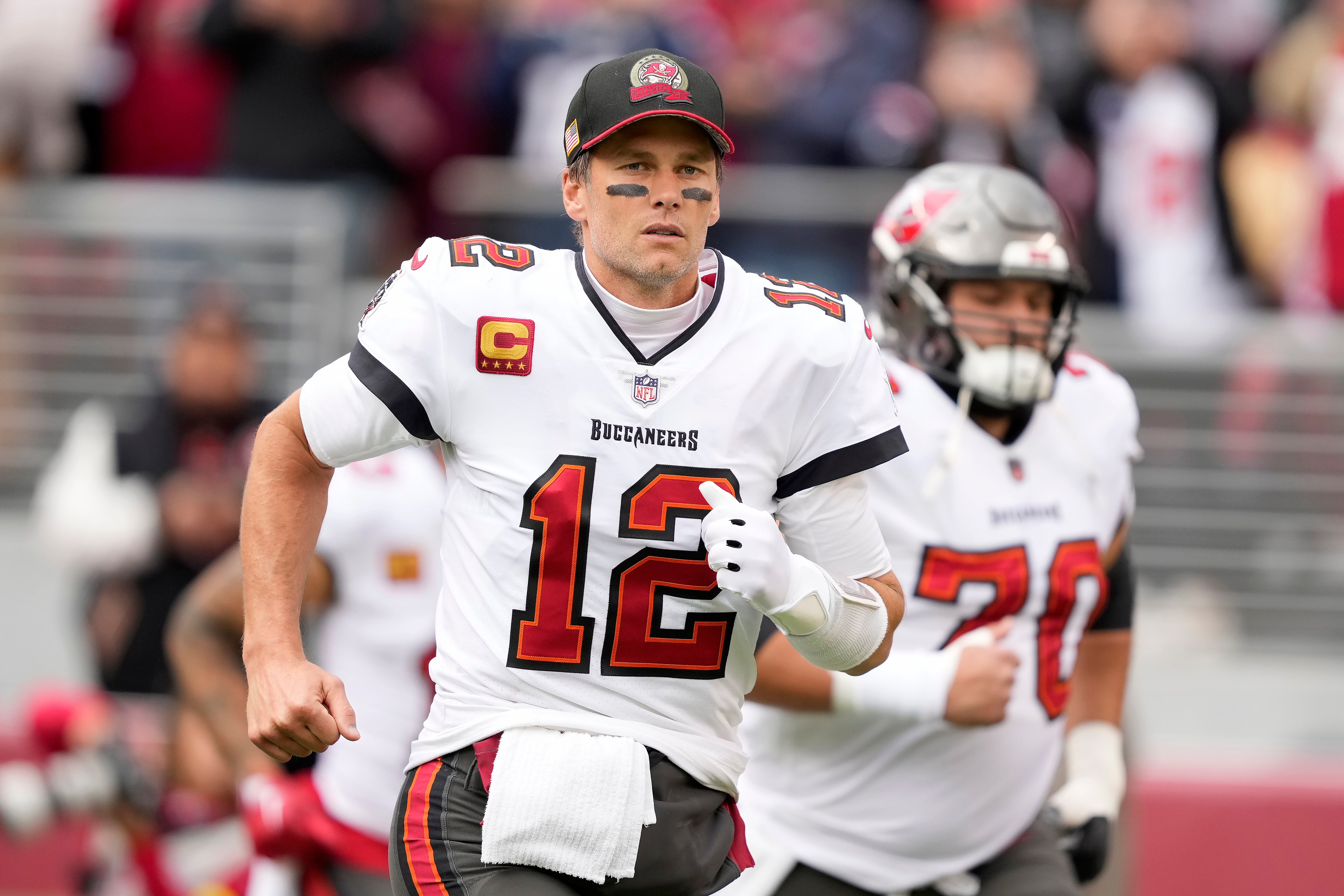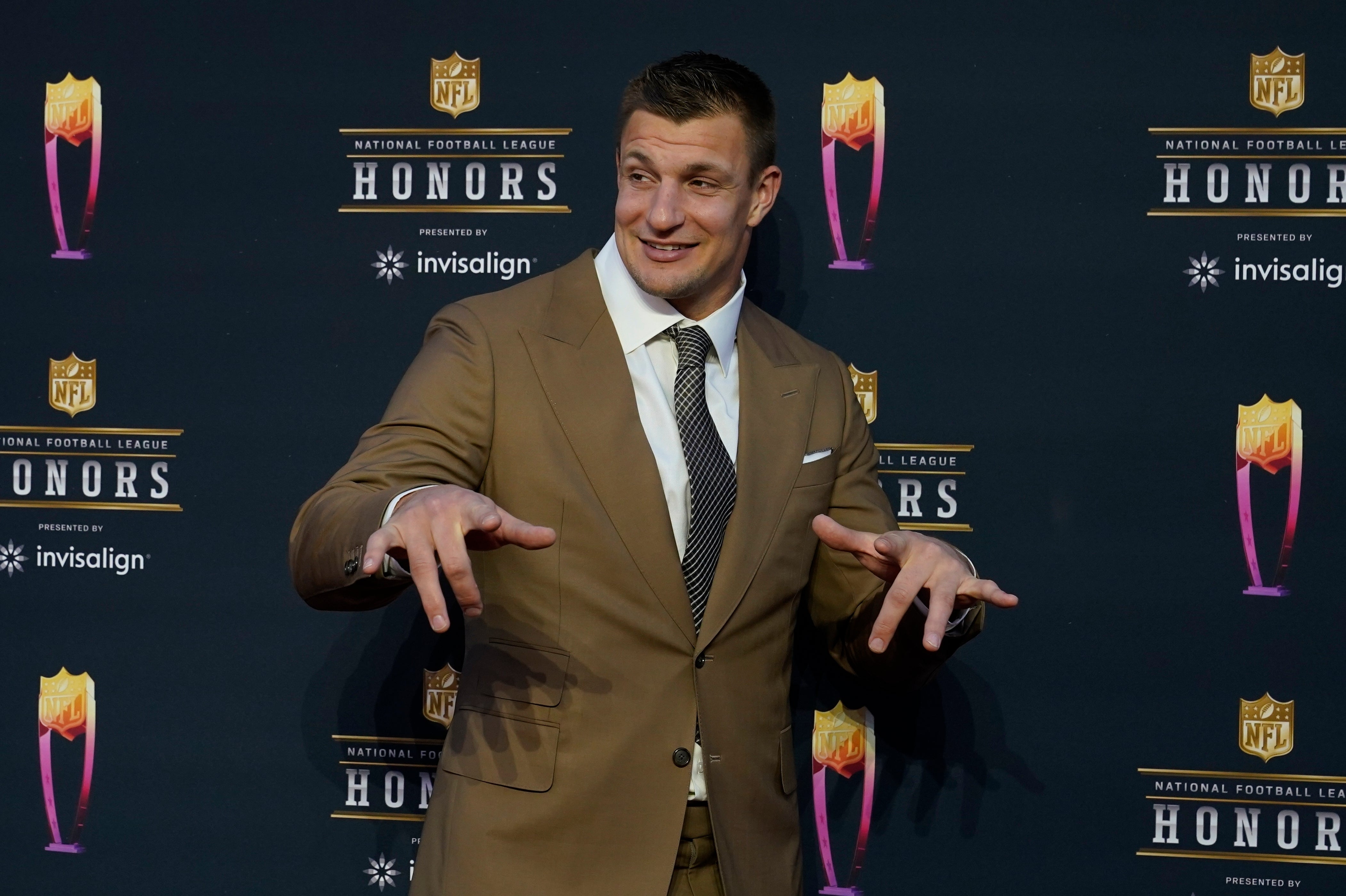 "If I knew what I was going to f**king do, I would already have f**king done it, OK," Brady exploded when asked. "I'm taking it a day at a time."
While Rob Gronkowski, a former teammate of Brady's with the Bucs and New England Patriots, joined the Fox NFL Sunday coverage of the play-offs last weekend and gave his views on what his friend will decide.
"Everyone wants to know about Tom Brady's future, and I don't even think Tom knows what his future holds right now. But let me tell you this, he was top-five in passing yards last season, he can still play the game," Gronkowski said.
"Let me tell you, it's going to be whatever situation intrigues him the most. Whatever opportunity makes him the most excited to play the game of football, that's where he will be next year."
Source: Read Full Article