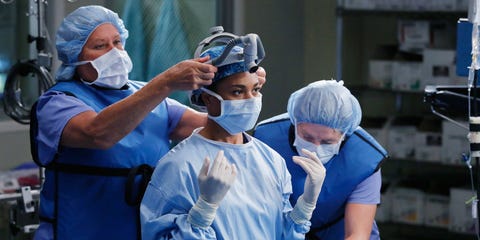 It's hard to believe that after 13 seasons, there is still so much you don't know about hit Shonda Rhimes series Grey's Anatomy. Here, I've uncovered the most fascinating things that have slipped through the cracks over the years — the stories behind the props, the off-screen drama, and the well-kept secrets you never knew about your favorite characters. Put on your scrubs — this could get messy.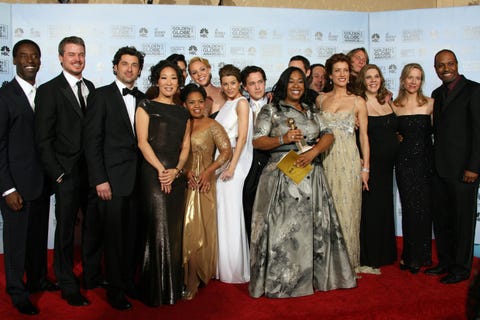 It was originally called Complications.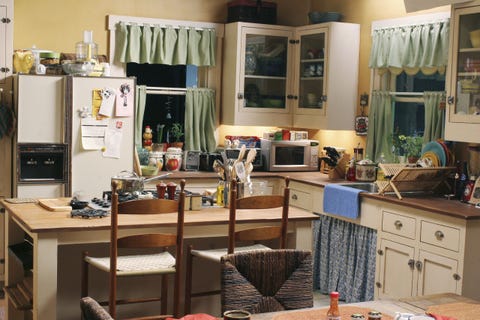 You may have assumed it's a set but it's a real house in Seattle.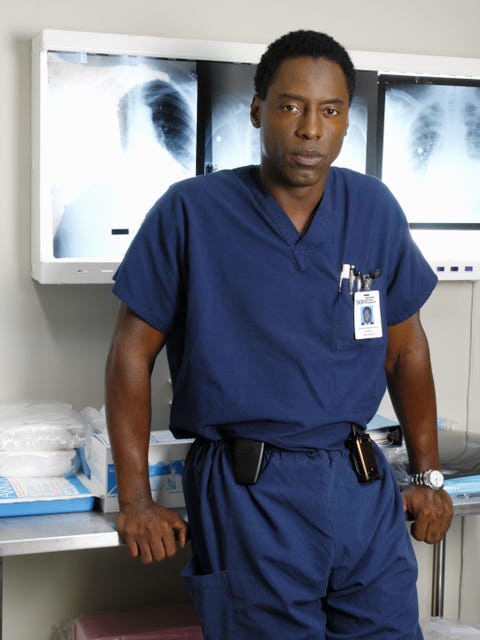 He says of that audition, "It didn't work out, and it went exactly the way it was supposed to go. Four days later, I get a call after I was passed over from Shonda saying, 'I really wanted you in this piece so would you be interested in playing a recurring character?'"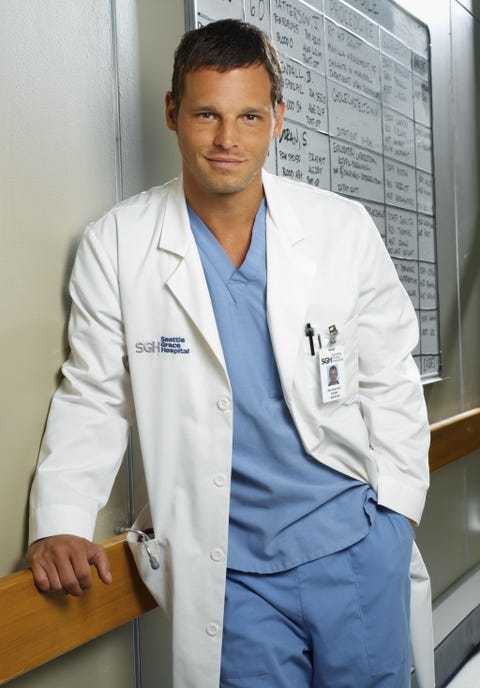 Justin Chambers was brought on after the pilot episode. "The role of Dr. Karev … they shot the pilot before I came on," he said. "The character wasn't even created yet, I don't think. They sent the pilot to New York where I live and I saw it and loved it and I went out to L.A. to try to win the part and auditioned and got the role. So that's how Alex came about."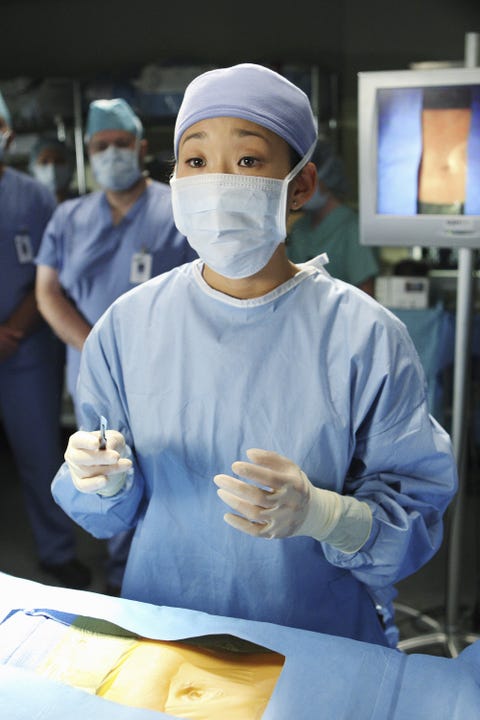 "Thank god I did not get that part," she said.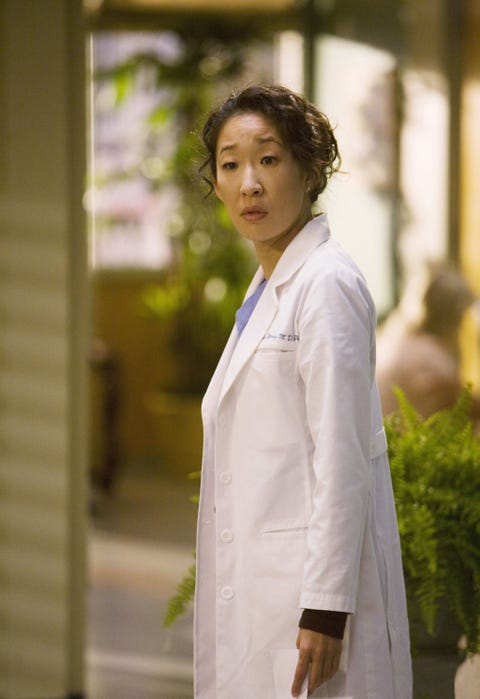 "At that time I was practicing asking for what I wanted in my life, which I still practice today. And I saw the part of Christina Yang and I wanted to do that part," she said. "So even though Shonda wanted me to come in for the part of Bailey, I said, 'No I want to come in for Christina.'"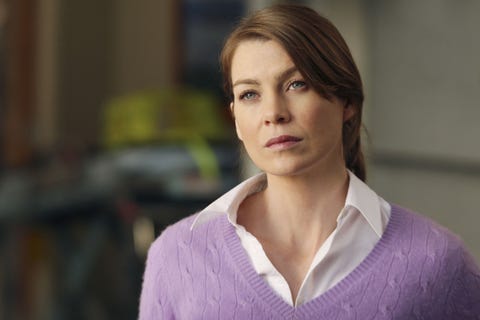 Shonda Rhimes and ABC network simply gave Pompeo the part. "I didn't audition for Meredith Grey; I was offered the part by Shonda and the network. Shonda Rhimes wasn't really 'Shonda Rhimes' at the time. It wasn't a big deal — it was just another pilot," she said. "My agent said, 'Just do the pilot and make some money — these things never go.' And then 12 years later …yup!"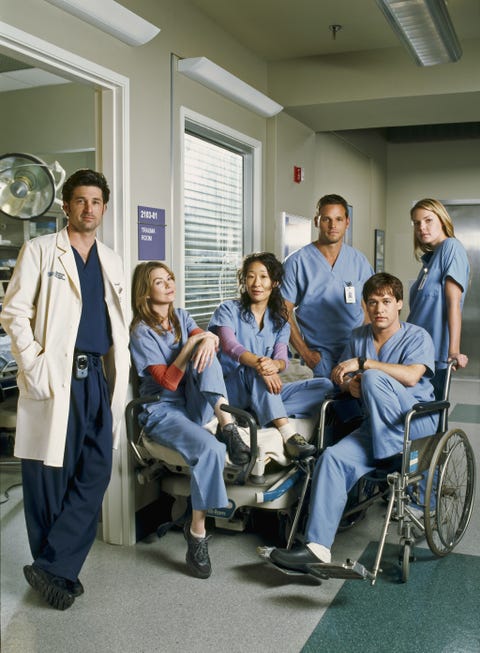 "I chose interns over established surgeons because I thought there's something really horrible about not knowing what you're doing for a living," she said.
"I wasn't really trying to pull together any specific combination of characters together when I was picking the cast," she said. "Whoever was best, that's who we were going to cast."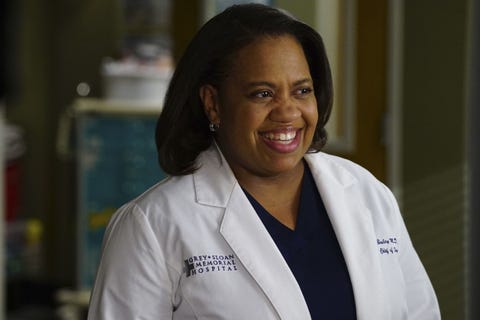 According to Chandra Wilson, Dr. Bailey was originally imagined as "a short, white, blonde female." Rhimes said that Bailey was, "The only character who had a description."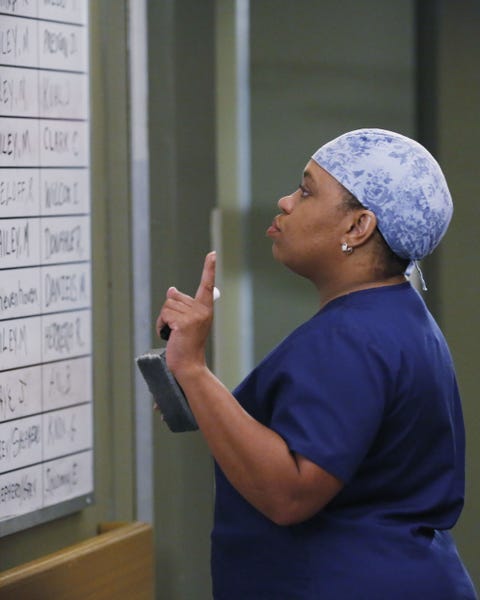 "I wasn't seen for it for a while, and then finally, casting in New York saw me because she'd known me for years and said, 'Why not,'" Wilson said.
"Honestly the reason we were so reticent about talking to her after she auditioned in L.A. was because she was perfect," said Rhimes. "We thought if we spoke to her we would all convey, 'Oh my god please we want you,' as opposed to letting things happen the way they're supposed to."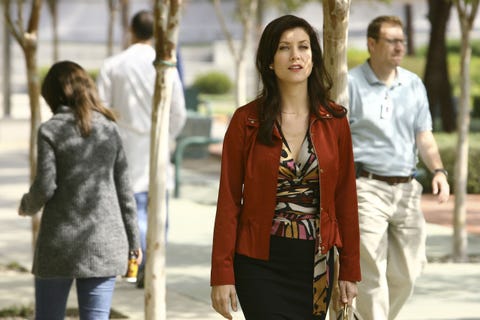 "You really don't know what's going to happen from day to day most of the time," said Dempsey. "Stuff is always being rewritten and changed and storylines are being revealed to you. You really have to think on your feet. I didn't know I was married until halfway through."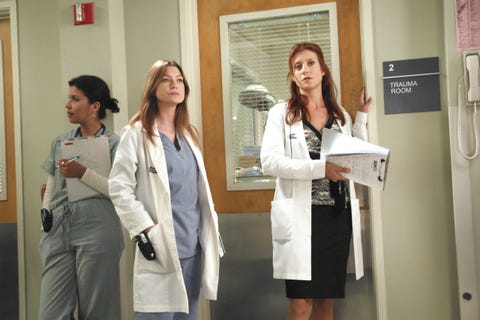 "They didn't tell me that was coming," said Pompeo. "I was very surprised."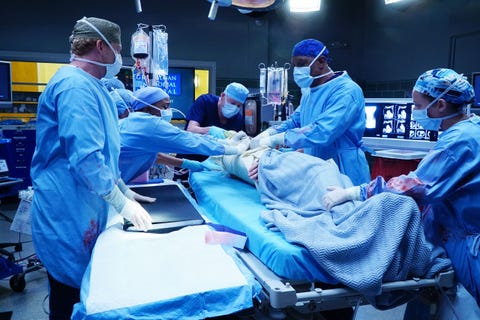 Executive producer Jim Parriott said, "We have a really terrific medical producer, Linda Klein, who stages these operations and brings in real surgeons so the handwork you see a lot of the time is a real surgeon tying a knot."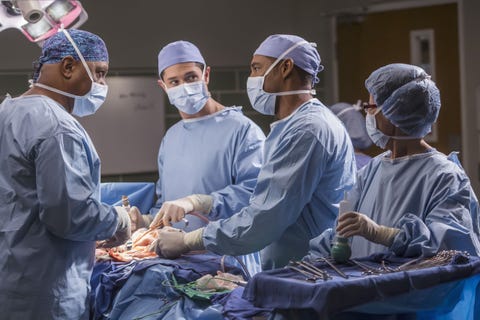 Well, they come from cows (mostly).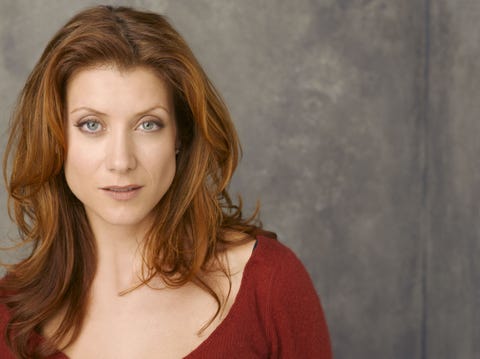 "Initially it was just probably going to be a few episodes … come in like a badass from New York and that'll be that," Kate Walsh said.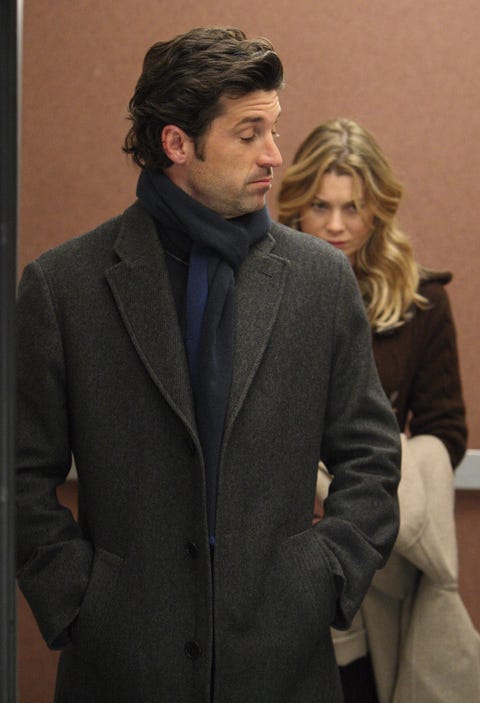 "So I got into the room and [pilot director] Peter [Horton]'s very warm, very loving towards me … we reconnect," he said. "And then Shonda Rhimes looks at me. No expression, just looks at me. The entire meeting, just looking at me. No expression, no warmth, nothing. Everybody else is talking, it's very quiet, and then I leave. I call my agent and I'm like, 'It's not going to work at all. Shonda Rhimes hates me.' I was completely terrified; she's scary."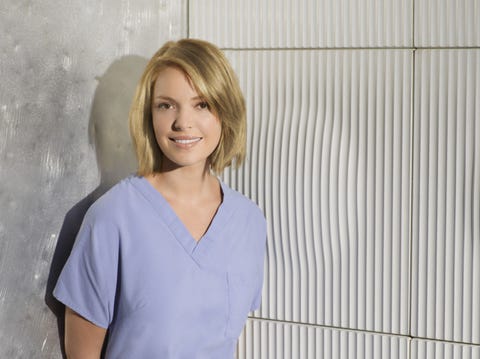 "The writers incorporate a lot of our own personalities into the characters. I cook, I bake, I knit. Izzie's the super moral version of me," Heigl said.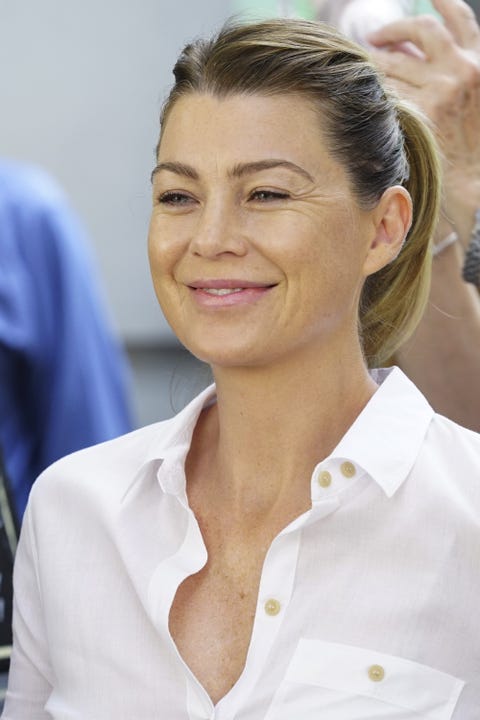 "His wife Jill is very, very nice and very understanding, as is my boyfriend Chris," she said. "So we're completely guilt-free."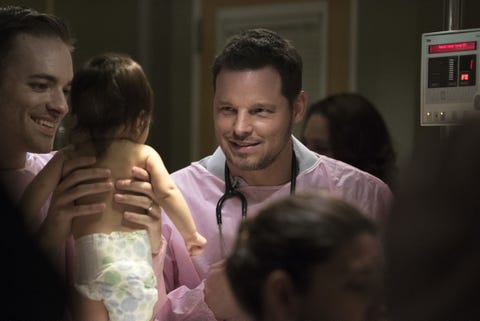 In an interview with Oprah, Heigl said, "I think one of the best-kept secrets of our show is that Justin has five kids and has been married for ten years."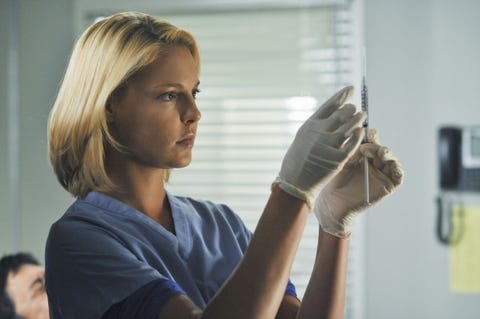 "This pretty blonde will read a book a day on set. I'm not kidding you, a book a day," said Justin Chambers.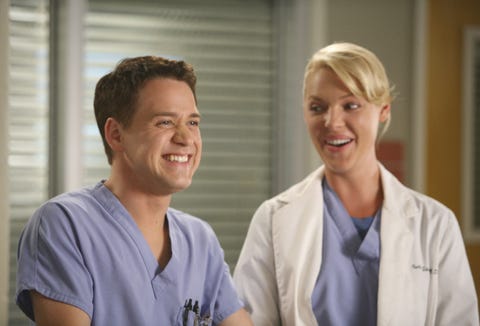 "T.R. keeps us all laughing, just continually," said Heigl. "He's got the best sense of humor on set."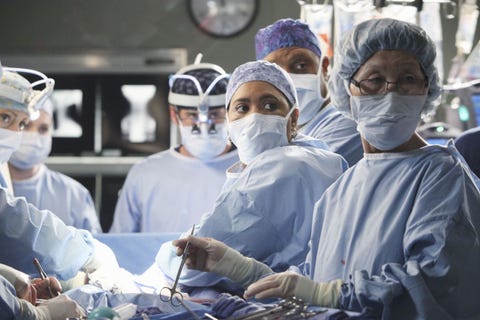 "One of my best, best-kept secrets is that I continue to train with real doctors," said Isaiah Washington. "I go to open heart surgeries whenever I can or brain surgeries whenever I can. That just helps me keep my edge."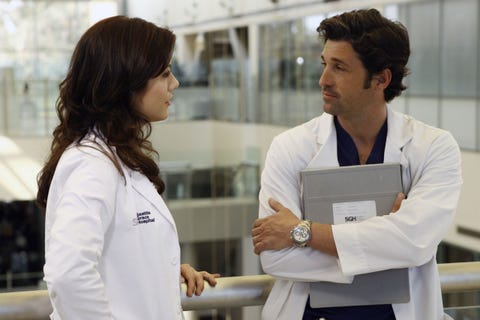 "The best thing for everybody involved, I feel, is that Derek and Addison really should be together," she said.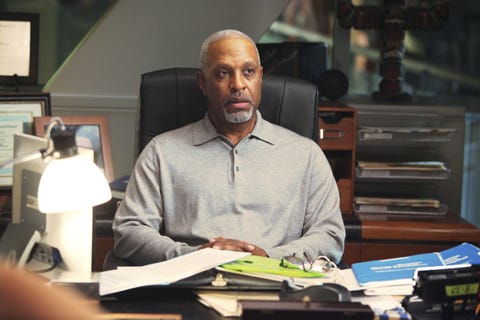 "It kind of gets me relaxed and ready to roll," he said.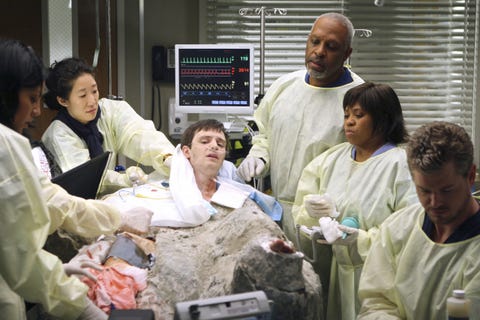 "[They're] from articles that we find in the paper or sometimes we sit in a room and say, 'Is this possible, could this happen,' run to the door, ask our medical researcher, 'can this happen,' and she comes back and says, 'yeah, you can impale two people on a pole and they can still be talking,' or 'yeah, an entire hospital staff can get syphilis,'" said Rhimes.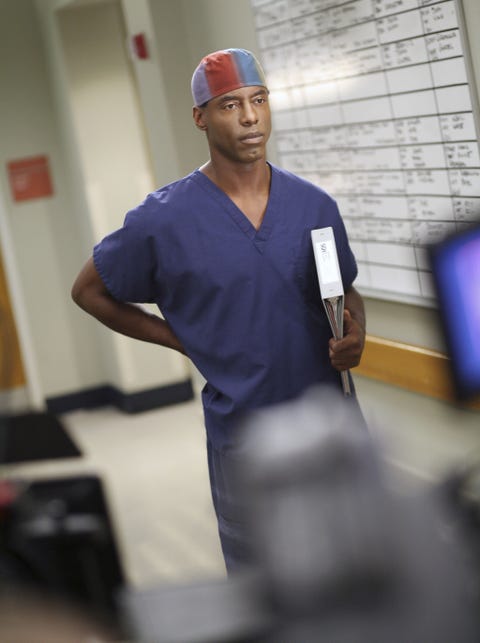 Washington used a homophobic slur in regard to co-star T.K. Knight and was subsequently fired. As a result, his return to the show in 2014 sparked a major controversy.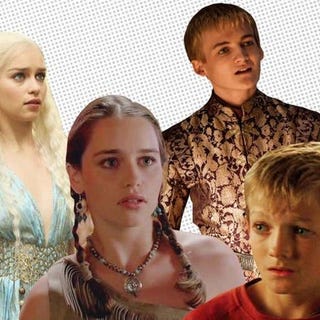 Source: Read Full Article