On 90 Day Dairies, Jess Caroline revealed that she received bad news from her doctor. The 90 Day Fiancé star explained how she and her husband, Brian Hanvey, are struggling to conceive. Here's everything we know so far about Jess' infertility issues.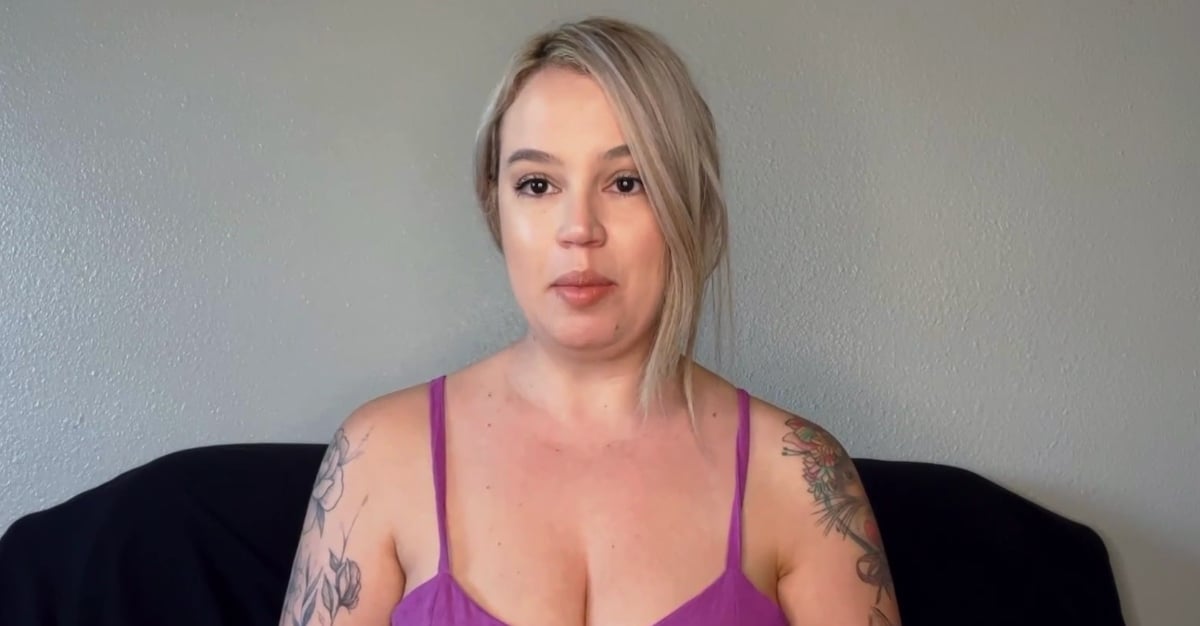 Jess opens up about her issues with infertility
During the April 25 episode of 90 Day Diaries, Jess opened up to her friend, Elga, about what's been going on with her health. She tells her, "I went to the doctor, in [the] United States and then, he say my uterus is down. And my ovaries is down. And he say my uterus have different anatomy [sic]."She revealed, "I'm bleeding for three months and no stop."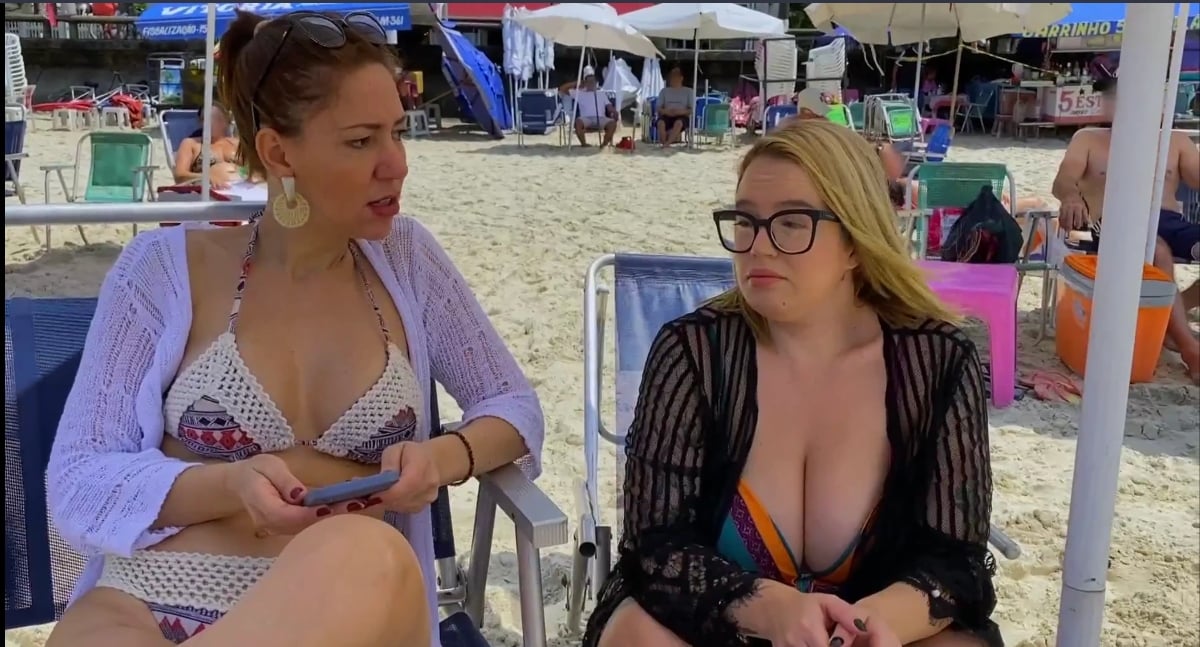 Jess continued, "The doctor in United States say maybe I need to take my ovaries out. And that's very like invasive if you take parts of your body out." She said that she was not willing to have a hysterectomy. Her friend, Elga, agreed and encouraged her to get a second doctor's opinion.
Jess told the cameras, "I'm nervous because I don't know what's going on, and I think taking my uterus out is very hard decision, and I don't want to do that."
Jess gets a second doctor's opinion on '90 Day Diaries'
A concerned Jess tells the cameras, "I really respected Elga's advice, and I really do want to have kids one day. So I decided to have a schedule with my doctor in Brazil. And I want to have his opinion about everything what's going on."
After her appointment, she called Brian to let him know what she found out. She revealed that the tests came back, and she had an infection in her uterus. The doctor gave her medication for the infection and then suggested an IUD to stop the bleeding.
Her Brazillian doctor is hoping to get her uterus back to normal again. The good news is that after her uterus is back to normal, she can then attempt to get pregnant.
Can Jess get pregnant in the future?
During the episode, Jess revealed that it is her "dream" to start a family with her husband, Brian. She said, "I always told Brian I want to have kids one day. That's my dream."
Jess revealed that she would return to the same doctor for more tests after a year passed. Then she explained that she is considering freezing her eggs on the off chance that they want to try IVF to get pregnant.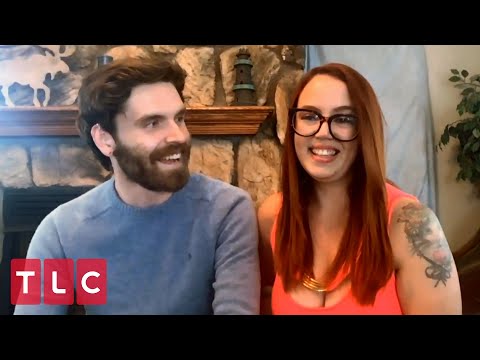 She explained that this was her first time hearing about freezing eggs as an option. She explained that the procedure of freezing eggs in Brazil is "not normal."
With the second opinion from the Brazilian doctor, Jess and Brian are feeling optimistic. Hopefully, the next time 90 Day Fiancé fans see this couple, the couple will have finally fulfilled their dreams of having a baby.
New episodes of 90 Day Diaries Season 3 air Mondays on TLC and discovery+.
Source: Read Full Article