To be completely honest, After left me wanting a little bit more. No shade, I'm just saying that the movie's based on a VERY sexual book that started out as Harry Styles fan fiction, and I was expecting it to be a li'l steamier. The good news is, it's getting a sequel that's already promising to turn the heat up. Here's everything you need to know about it.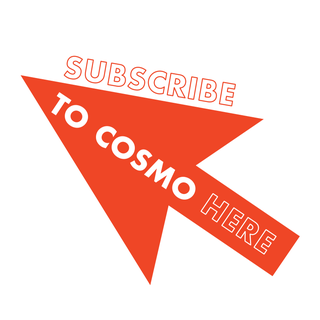 The sequel will be based on the second book in the series.
The After series is made up of five books. This sequel is based on the second, which is called After We Collided. Anna Todd, the mastermind behind the After franchise, shared the news on Twitter. "After We Collided era is here," she tweeted. "We're getting a sequel guys!"
After We Collided era is here 😝 we're getting a sequel guys 😭🙌🏼 #AfterMovie pic.twitter.com/G8LJf3nQwY
'After We Collided' will be rated R.
After fans had a LOT of feelings about the movie being rated PG-13, as they felt that some of the juiciest parts of the story were left out.
Kind mad the "After" movie was PG13, the books are completely rated R & the movie would've been 10x better if it was rated R
Obviously, Anna listens to the Afternators. She also announced that After We Collided will be rated R, per her brand spankin' new contract.
And yes it will be Rated R (it's my new contract 😊😝)
Josephine Langford and Hero Fiennes-Tiffin are confirmed to return.
The movie's leads, Tessa (Josephine Langford) and Hardin (Hero Fiennes-Tiffin) will definitely be in the sequel. I mean, the entire series is about Hessa, so it would be absolutely nuts if one of them got replaced. But still, it's nice to know FOR SURE. Plus, Anna's already out here teasing the scenes she's most excited to see them bring to life.
Imagine when jo and hero act it out- 😭💔 https://t.co/cNiD3q83Y7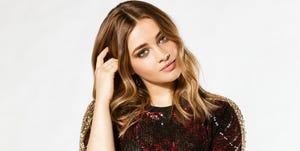 If you're looking for spoilers, you should read the books.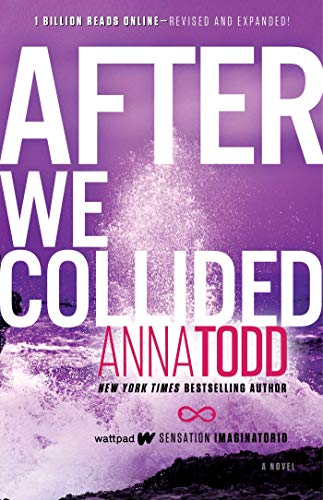 That's totally fair, considering the fact that this thing started out as a Wattpad story, and then became a book series before it was made into a movie. It makes total sense that After has gone through a few changes as it becomes a story told across such different platforms. For example, Hardin's name was originally Harry Styles, but when it was changed when it went to print for legal reasons. Then, it had to be cleaned up a bit to work as a PG-13 movie. It'll probably go through even more changes this time around.
With that being said, if you want some more Hessa content to hold you over until AWC comes out…you should totally rip through the series. Trust, the five books are as entertaining and addicting as all of this beauty blogger drama. But, if you're hoping to walk into the theater completely spoiler-free, here's a synopsis that doesn't give it all away.
So…yeah. Sounds like we're about to enter the first "off" phase of this on-again, off-again relationship. This would probably be a good time to stock up on Kleenex and waterproof mascara.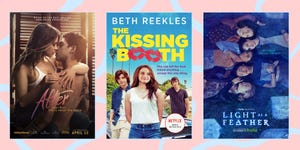 This post will be updated as more information is announced.
Source: Read Full Article