A former star of The Bachelor is back to tell more of his story. That would be Colton Underwood, who came out as gay. He explained how the show saved his life and mentioned having regrets.
Colton Underwood came out after 'The Bachelor'
Underwood was the star of The Bachelor in 2019. His season ended with him sending all of the remaining women home and following Cassie Randolph, who decided to leave the competition to ask her for another chance.
They started dating after the season but broke up in May 2020. She later filed a police report claiming he put a tracking device on her car and showed up at her apartment uninvited, according to TMZ. A judge granted a restraining order against him, which was later dropped.
Underwood later came out as gay. He's now back with a Netflix reality show, Coming Out Colton.
He says 'The Bachelor' saved his life but has regrets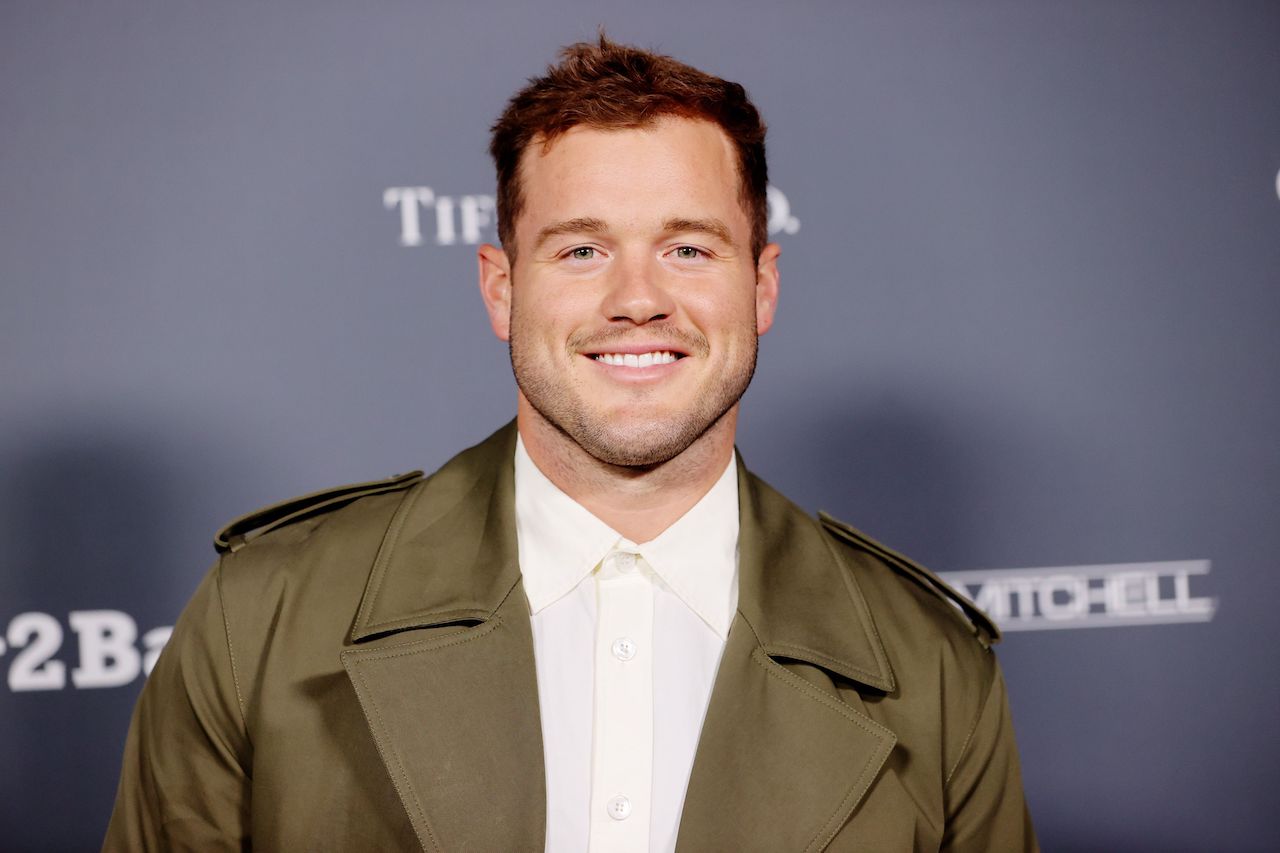 Some might think Underwood doesn't look back fondly at his time being the bachelor. But he revealed his complicated feelings about it with Entertainment Tonight.
"I have some regrets on how I handled things with the show, with after the show, but I don't have regrets in doing it," Underwood admitted. "​​In fact, in a really weird roundabout way, it helped save my life. I don't know if I would have ever came out, and I don't know what my life would have been like if I did not put myself in that position."
He hopes the franchise will one day have an LGBTQ cast. "I think it would work. I do think if people gave it a shot, the show could work," he said. "I do think, I truly believe that America is ready for it, too."
He previously apologized to the women of his season
This isn't the first time Underwood talked about his season and regret. He previously apologized to the women who were cast as contestants for him to find love.
"Do I regret being The Bachelor and handling it the way that I did?" he asked on Good Morning America. "I do think I could have handled it better, I'll say that. I just wish I wouldn't have dragged people into my own mess of figuring out who I was. I genuinely mean that, but also at the same time I can say I'm sorry to all of those women, I can also say thank you, because without them and without the 'Bachelor' franchise, I don't know if this would have ever come out."
It looks like the reality star might address some of his actions. The trailer shows someone telling him, "what you put her through was bullsh*t," but the whole scene hasn't been revealed.
Source: Read Full Article