Christmas is going to look a bit different at Hallmark Channel this year. Candace Cameron Bure recently announced she's signed a deal with GAC Family to produce and star in movies for the fledgling channel. 
Bure, who has starred in dozens of movies for Hallmark over the years, including many of its signature holiday flicks, has been dubbed the feel-good network's "Christmas queen." Her move to GAC Family, which launched in September 2021, is a coup for the Hallmark rival, which was founded by former Crown Media executive Bill Abbott . And she's not the only actor who's made the switch. Here's a list of Hallmark stars who have signed on with the new channel. 
Candace Cameron Bure is leaving Hallmark Channel for GAC Family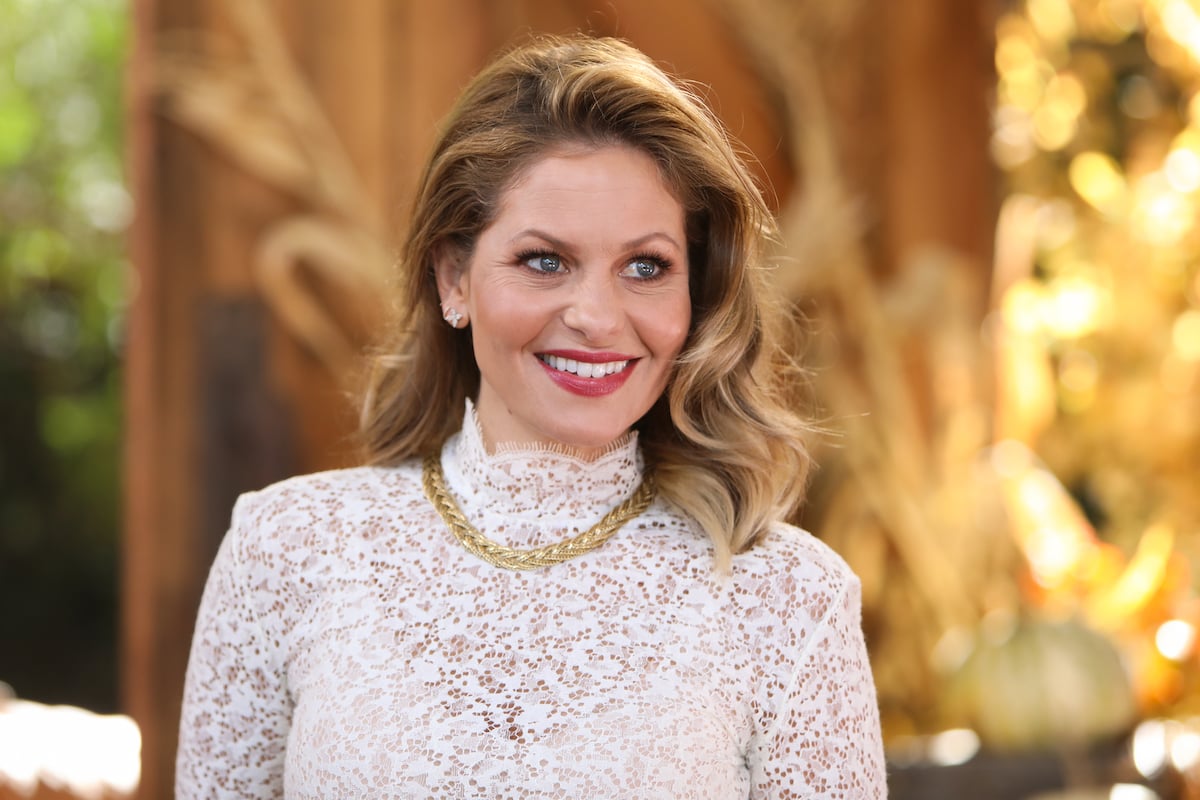 Bure's deal with GAC Media will see her developing, producing, and starring in movies for both GAC Family and GAC Living. The Fuller House actor will also take on an executive role at the company, overseeing and curating programming for both networks. In addition, her company, Candy Rock Entertainment, will develop and produce original content for GAC Family and GAC Living. Bure will also play a prominent role in GAC's Great American Christmas Celebration. 
"I'm very excited to develop heartwarming family and faith-filled programming and make the kind of stories my family and I love to watch," Bure said in a statement when the deal was announced.
Danica McKellar 
McKellar, another Hallmark Channel regular, jumped ship to GAC Family in October 2021. She'll star in and produce movies for GAC Media as part of a four-picture deal. The Wonder Years alum's first movie for GAC Family, The Winter Palace, premiered in January 2022. 
McKellar has starred in seven Hallmark Christmas movies. Her last movie for Hallmark was 2021's You, Me & The Christmas Trees.
Trevor Donovan 
Trevor Donovan has also joined the GAC Media family, Deadline reports. The actor, who has starred in movies such as Nantucket Noel for Hallmark, has already appeared in GAC Family's 2021 Christmas movie Jingle Bell Princess with Merritt Patterson.
In a tweet, Abbott called Donovan "a gifted actor & talented producer. I've enjoyed working with him for over a decade. We're thrilled about this expanded partnership and look forward to making entertaining @GACfamilyTV movies and spotlighting #bullying prevention."
Jen Lilley 
Days of Our Lives alum Jen Lilley also signed on with GAC Media in 2021. She'll star in four movies over the next two years for GAC Family. Her first movie for the channel was Royally Wrapped for Christmas, which aired in December 2021. 
"I'm so excited to be working with this network … They've been really wonderful on and off camera," she told Showbiz Cheat Sheet in an interview ahead of the movie's premiere.
"I'm so excited to be partnered with them personally as an actress too, because when I see the caliber in year one, when they're basically a startup, I can't wait to see what happens in 2022," she added.
Jessica Lowndes 
GAC Family has been around for less than a year, but Jessica Lowndes has already starred in and executive produced three movies for the channel: Autumn Romance, Angel Falls Christmas, and Harmony From the Heart. (She also wrote the screenplay for the latter film.) In February 2022, the network announced a four-picture deal with the actor.
GAC Media has also rescued Hallmark's canceled Kitten Bowl. The special has been renamed The Great American Rescue Bowl and will air on Super Bowl Sunday 2023. The network has also revealed details about its first 2022 holiday film. Catering Christmas (WT) will star When Calls the Heart alum Daniel Lissing and Merritt Patterson. 
Lacey Chabert and other these other actors are sticking with Hallmark Channel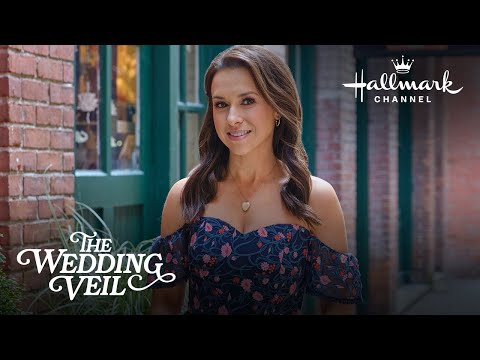 While a number of actors have moved to GAC Family, other familiar faces are sticking with Hallmark. They include Lacey Chabert, who recently signed a 2-year deal with the network. Chabert has appeared in Hallmark movies for the past 10 years, including the recent Wedding Veil trilogy, which aired earlier in 2022. 
Aimeé Teegarden, Taylor Cole, Holly Robinson Peete, Andrew Walker, Brennan Elliott, and Jonathan Bennett have also recently signed multi-picture deals with Hallmark's parent Crown Media Family Networks. 
​​Check out Showbiz Cheat Sheet on Facebook!
Source: Read Full Article