Beyoncé is a true triple-threat in the entertainment industry. From her beginnings with the supergroup Destiny's Child to her current status as actress, mother, singer, producer, and performer beyond compare, there's truly nothing she cannot do.
So when it was time to cast the actors that would bring the animated characters that would be brought to life onscreen in Disney's remake of The Lion King, Beyoncé's name was naturally at the top of the list. How does one go about hiring one of the world's largest talents? As it turned out, the process wasn't as challenging as expected.
What movies has Beyoncé acted in before?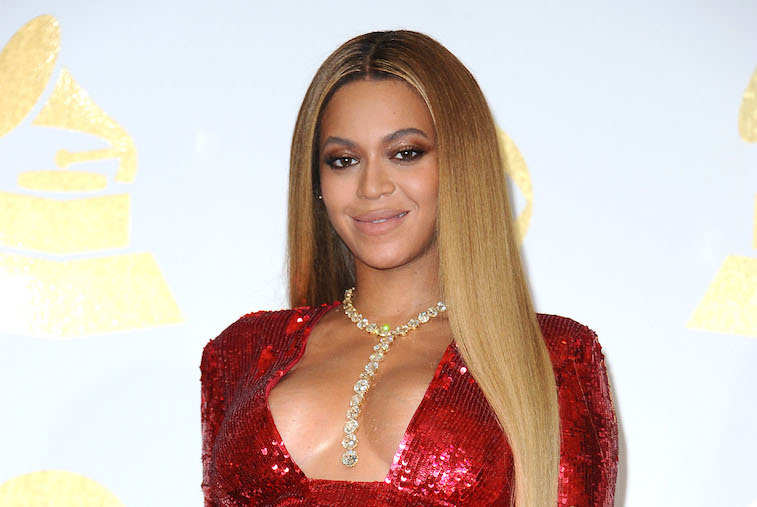 Following her staggering success as a member of Destiny's Child, and then as a solo performer, directors and producers all over the world cast their names in the hat to try and work with the superstar.
In 2002, she made waves as a campy '70s style diva in Austin Powers in Goldmember, opposite comedy legend Mike Myers. In short order, she appeared in films such as The Fighting Temptations, The Pink Panther, Dreamgirls (for which she earned great critical recognition), and Cadillac Records. She was beloved by critics and audiences alike for her honest, realistic performances and, of course, her stunning beauty.
In 2009, Beyoncé played a loyal wife who is forced to fight an insane woman who has set her sights on her husband. Obsessed was to be the actress's last film performance for a while. She did lend her voice to the 2013 animated film Epic, but after that, she stepped away from film acting.
In the years since Beyoncé has mainly been focusing on her growing family, her music, and occasional passion projects such as her Netflix documentary.
How did Jon Favreau hire her for 'The Lion King'?
Jon Favreau is a talented director, who has worked on films such as Iron Man, The Jungle Book, and is working on an upcoming Star Wars series.
He's also, as it turns out, a huge Beyoncé fan. In an interview, Favreau admitted that he's seen Beyoncé live and that he's in awe of her talent – plus, his family is apparently part of her huge international fanbase, known as the "Beyhive."
Favreau claimed that although she seems like she would be totally unreachable when he contacted her about a possible voice role in the upcoming The Lion King movie as the character of Nala, she was surprisingly open to the idea.
Favreau went on to elaborate that she's very down-to-earth and very dedicated to her family.
Why Beyoncé is perfect for the movie
Beyoncé hasn't acted since 2013's Epic, and it would have taken something truly special to bring her out of her semi-retirement from the screen. In his interview, Favreau mentioned the timing might also have been perfect.
At this point in her life and career, she's too big to be associated with projects that she's not absolutely certain of, and The Lion King is a cinema classic that people of all ages know and love. Plus, it's a great film that she will be able to watch with her own children – daughter Blue Ivy and her twins, Rumi, and Sir Carter.
The director is even more of a fan than ever, after working with her on The Lion King, gushing about the beauty of her voice and talent. There's no doubt that Beyoncé will earn even more fans than ever after the film is released, and it's likely that nothing will be able to compare to listening to the queen of pop and soul music belt out "Can You Feel the Love Tonight."
Fans can hear Beyoncé's skills for themselves when The Lion King premieres on July 19th.
Source: Read Full Article