If you were wondering whether Joe Gatto would be replaced on Impractical Jokers, don't worry: he won't. The funnyman, one-fourth of The Tenderloins comedy group behind the TV show, announced his departure last December after nine seasons of hilarity and hijinks. Rather than replacing him, his co-hosts — James "Murr" Murray, Brian "Q" Quinn, and Sal Vulcano — chose to continue Impractical Jokers as a trio. Find out why.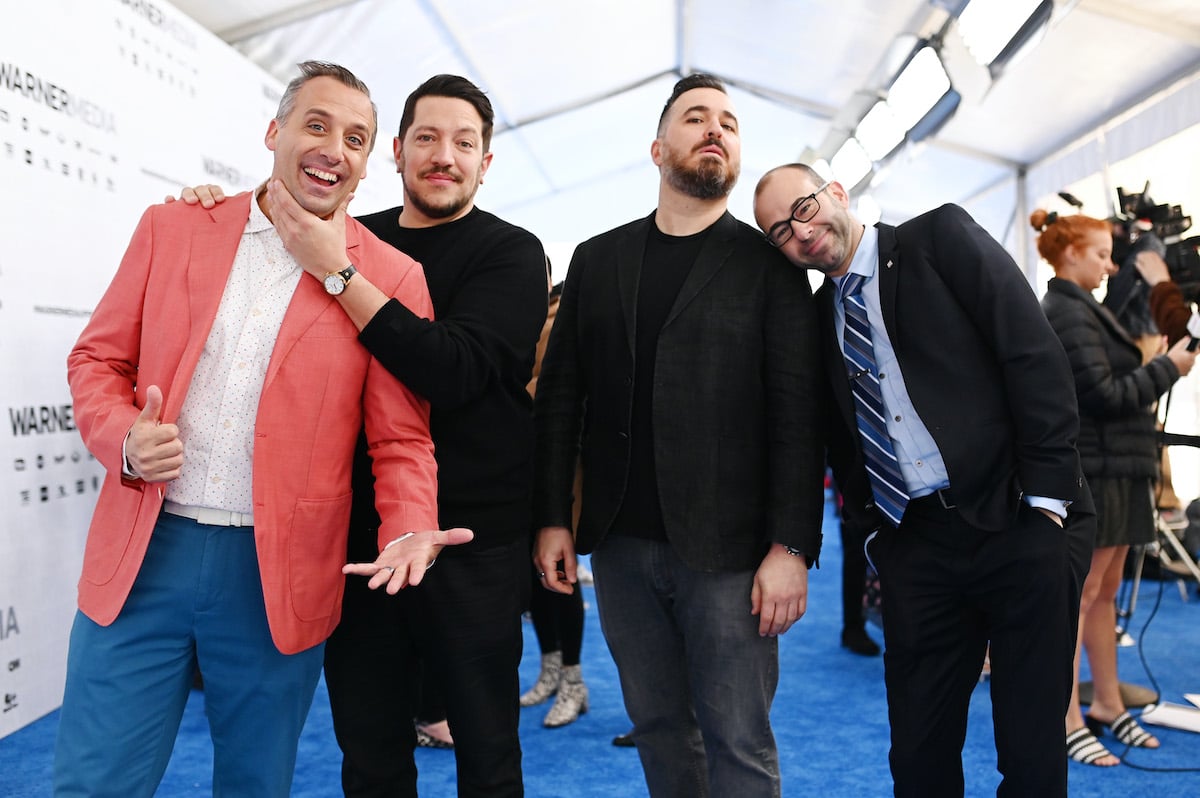 'Impractical Jokers' won't replace Joe Gatto
In an interview with newspaper Staten Island Advance, Murr spoke about their decision not to replace Gatto. For them, it was easy because Gatto is simply "irreplaceable."
Gatto became a fan favorite among fans of Impractical Jokers for his bold sense of humor and willingness to take part in almost any dare — from staring people down in public to making uncomfortably awkward PSAs.
When he announced his exit, viewers were obviously devastated. But they will be glad to at least know that his friendships with the other jokers remain intact. Q told People in a recent interview that they actually "still talk to him all the time" and had just gone to dinner with Gatto, where they pranked Sal by leaving him with the check while he was using the bathroom.
Recalling what happened when he returned to the table, Sal said: "I ran out to the lot because it was almost like at the end of Usual Suspects where everything was coming together. I'm like, 'Wait, where are they?' I was like, 'Oh, they're joking. They're going to come out and laugh in a moment.' Then when I sat with the bill alone for two minutes, I was like, 'Let me run out to the parking lot,' and all the cars were gone. I was like, 'Alright, touché.'"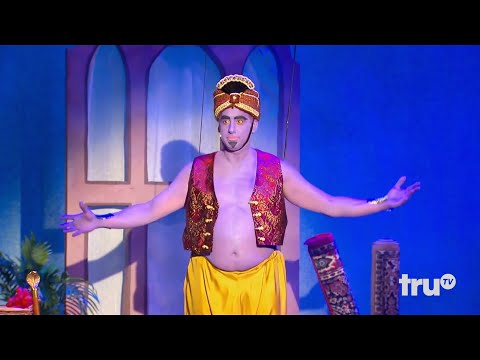 The future of 'Impractical Jokers' after Joe Gatto's exit
Now that Gatto has stepped away from the show, the jokers have had to make some tweaks to it. This notably includes a new format where celebrity guest hosts will join them in the closer to assist with punishments. Naturally, this had some fans concerned about the show's quality. However, Murr insists Impractical Jokers will still be full of the things they love.
Fans got a taste of what's ahead in April when Impractical Jokers released a special episode with Eric André. In it, André helped create a punishment for Sal, where Sal had to host a game show called "Dumb F****" and insult its contestants.
Of course, Gatto's absence was felt. But many viewers commended the jokers for pushing through and finding new ways to be funny.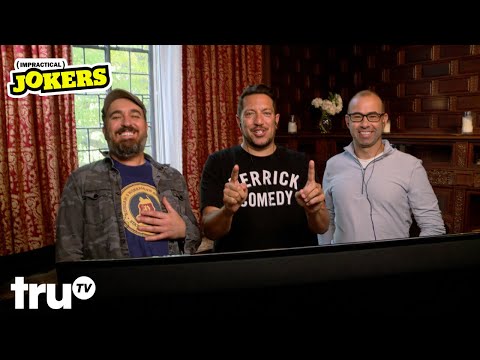 New episodes are airing now on truTV
In addition to André, the show will feature a host of other celebrities including David Cross, Chris Jericho, Colin Jost, Method Man, and Brooke Shields, among others. Sal said they were also in talks to get other special guests on the show, but nothing had been finalized yet.
Impractical Jokers returned to truTV with a new episode on Thursday, June 16. The show will continue to release episodes throughout the summer, with the next one slated to air on June 23. Until then, read more about the show below.
Source: Read Full Article