Fans rejoice — Top Chef is coming back for 202. However, this time, there will be some big changes to the show to welcome in the new season. Additionally, the competition cooking show is being filmed in Portland, Oregon for Season 18. So when can fans of Top Chef expect to see the new season appear on their screens, and what kind of changes can they expect? Here's what we know so far.
Is Top Chef coming back in 2021?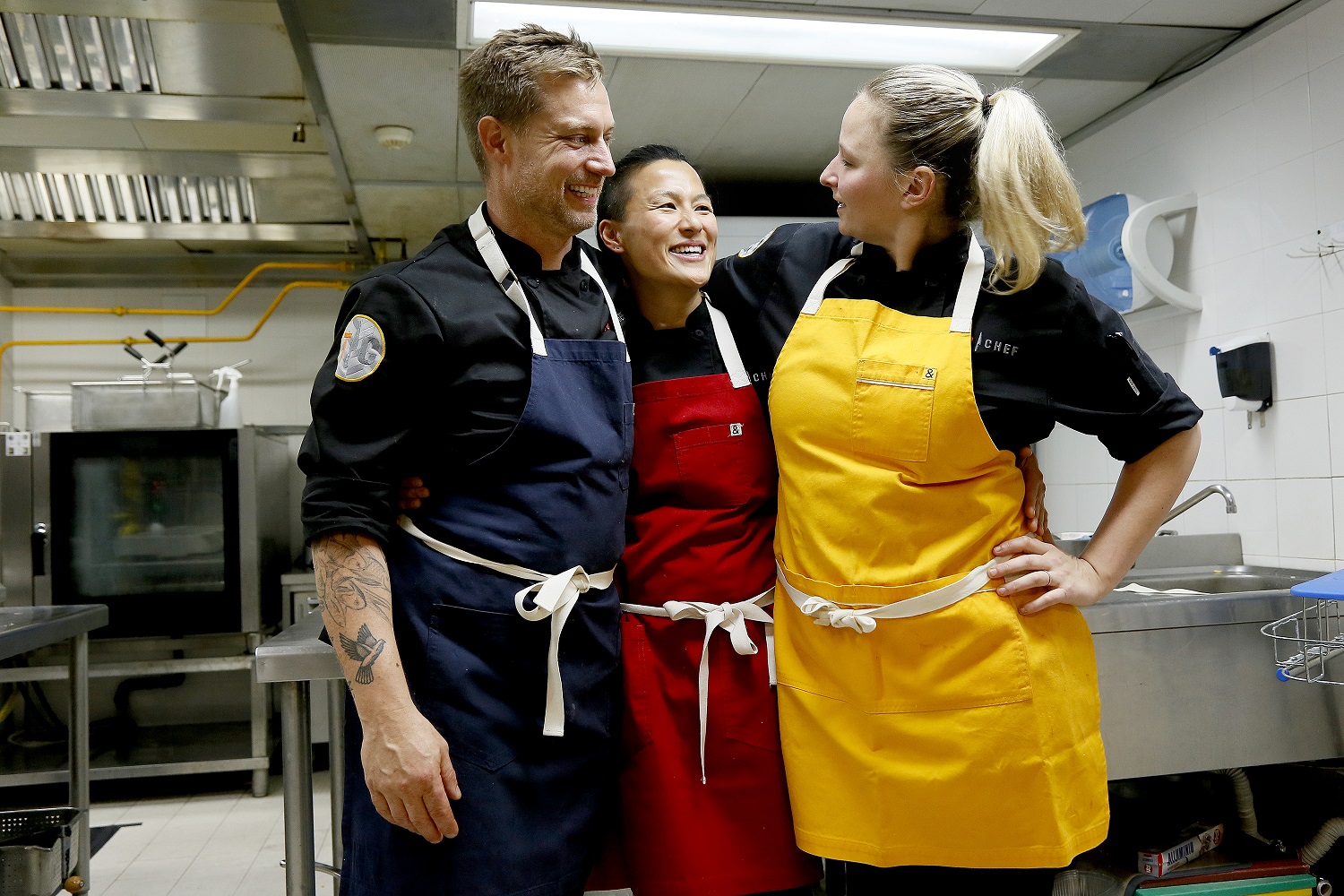 Top Chef Season 18 is coming in 2021, despite COVID-19, and this time viewers will be treated to a new locale — Portland, Oregon.
"Bravo's Top Chef will call Portland home for Season 18.  The Emmy and James Beard Award-Winning series will return in 2021 with host Padma Lakshmi, head judge Tom Colicchio and Gail Simmons at the judges table," announced Bravo.
"The upcoming season will feature a new batch of talented chefs battling from PDX to the coast, exploring the famous Hood River Fruit Loop, Columbia River Gorge, Oregon's Mt. Hood Territory, Tillamook Bay, Tualatin Valley and Willamette Valley wine country."
Some fans might be wondering why Top Chef Season 18 chose Portland for its destination. Shari Levine, Executive Vice Prsident of Bravo, says that culture and natural food availability were part of their decision.
"Portland has been on our radar for the last few years as a burgeoning culinary destination known for its innovative dining scene driven by independent, chef-owned restaurants, local farms and purveyors," Levine explained.
"The city's unique culture alongside Oregon's natural pantry of indigenous ingredients and incredible scenic beauty makes it the ultimate chef's playground and an ideal destination for Top Chef to explore," she added.
What sort of changes Top Chef Season 18 will see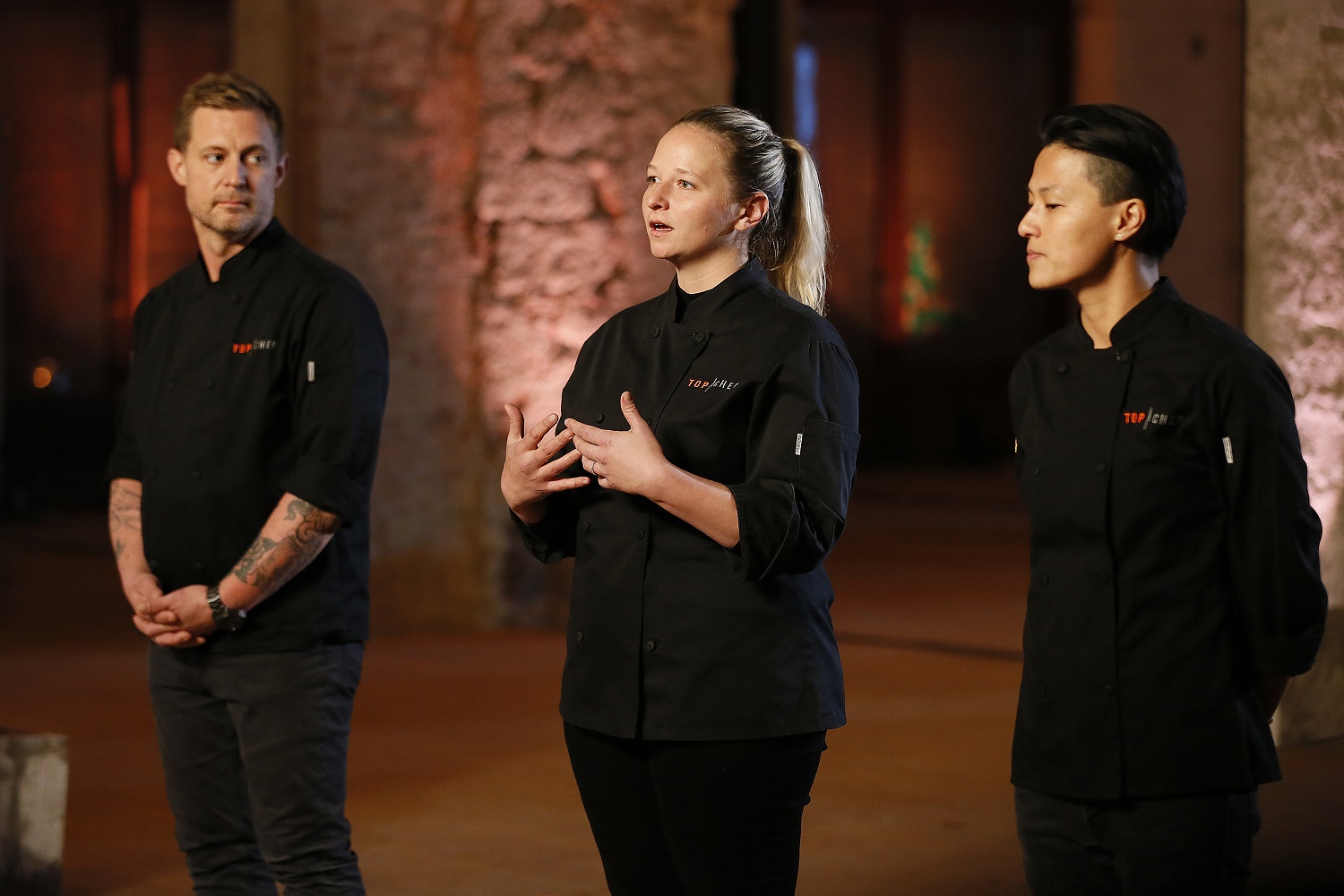 With Top Chef coming back in 2021, fans of the cooking competition show can expect some changes to the judging this time around. Notably, the show will feature a rotating panel of judges for Season 18.
"In a first, this season will also feature an elite rotating judging and dining panel comprised of Top Chef All Star winners and finalists including Richard Blais, Carrie Baird, Nina Compton, Tiffany Derry, Gregory Gourdet, Melissa King, Kristen Kish, Edward Lee, Kwame Onwuachi, Amar Santana, Dale Talde and Brooke Williamson," announced Bravo.
Bravo went on to explain that the network is keeping strict COVID-19 guidelines in place while filming Top Chef Season 18.
"Production is underway with a comprehensive health and safety plan developed in accordance with CDC guidance, all state and local orders, as well as NBCUniversal's own safety guidelines.  The health and safety of the cast and crew is the priority of Bravo & Magical Elves on all of its shows," Bravo explained.
Top Chef Season 18 was troubled by wildfires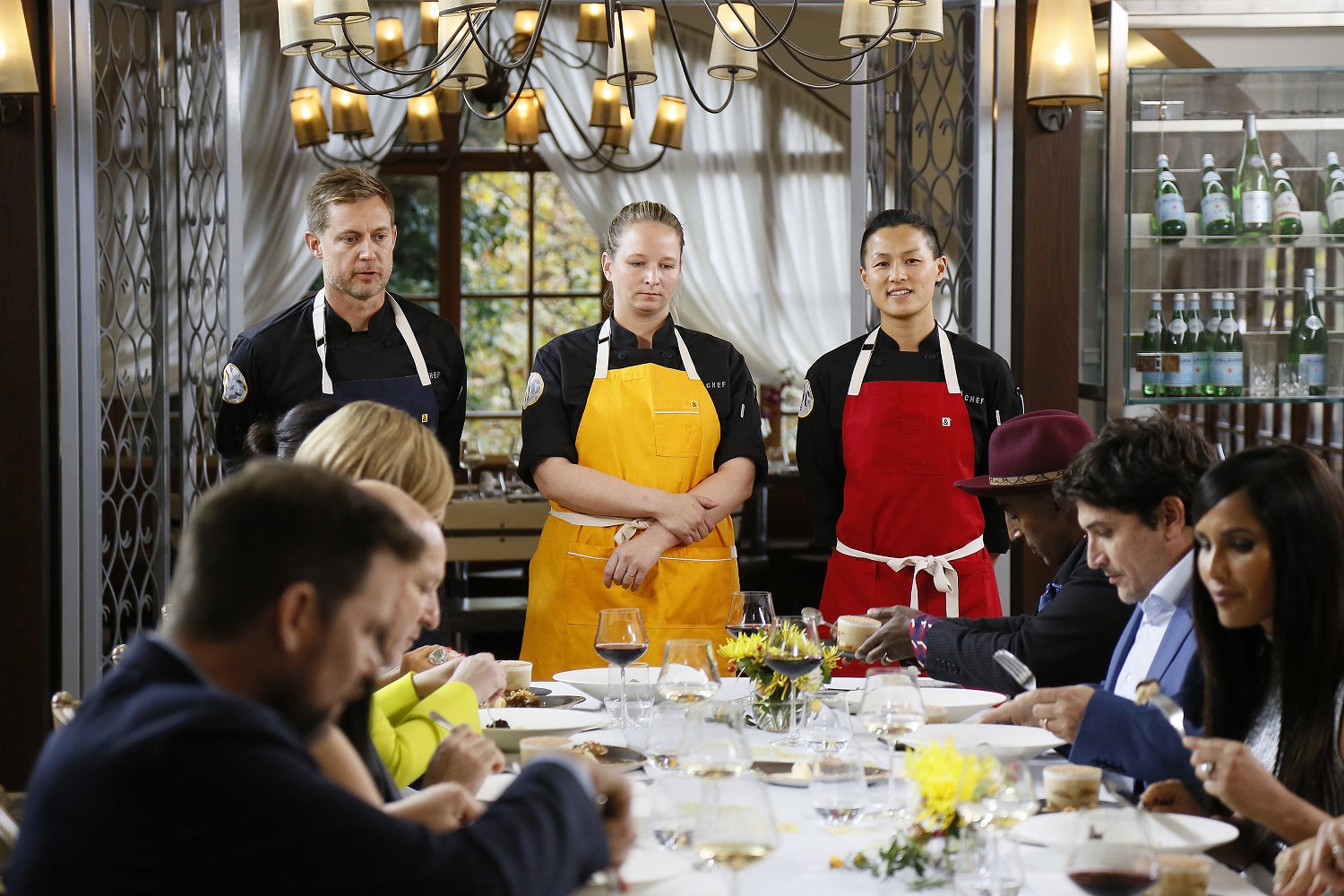 Interestingly, Top Chef coming back in 2021 wasn't just stymied by COVID-19 — wildfires in Portland during September 2020 caused major issues as well.
"And then when the fires came, completely eliminating our ability to shoot outdoors, and even indoors in some cases where we weren't able to avoid the smoke — it turned our entire season on paper on its head," Matt Reichman,Vice President of Current Production at Bravo, explained to Variety.
"The testament goes to the producers who just were able to think on their toes, and they are just a fantastic, seasoned bunch. They just were so pumped up to shoot Top Chef again, and they just grinded through it."
Source: Read Full Article