Ryan Reynolds is a Canadian actor best known for his role in the Deadpool superhero movies. Reynolds, who got his start in comedy films like National Lampoon's Van Wilder, transitioned from a career as a romantic lead and comedic character actor to an action star. He earned acclaim for his relatable, self-deprecating sense of humor, and never hesitates to poke fun at himself. 
In a sit-down to promote his 2022 Netflix film The Adam Project, Reynolds opened up about one of his lesser-known projects, a movie that he described as having a "depressing" ending.
What did Ryan Reynolds say about his movie 'Buried'?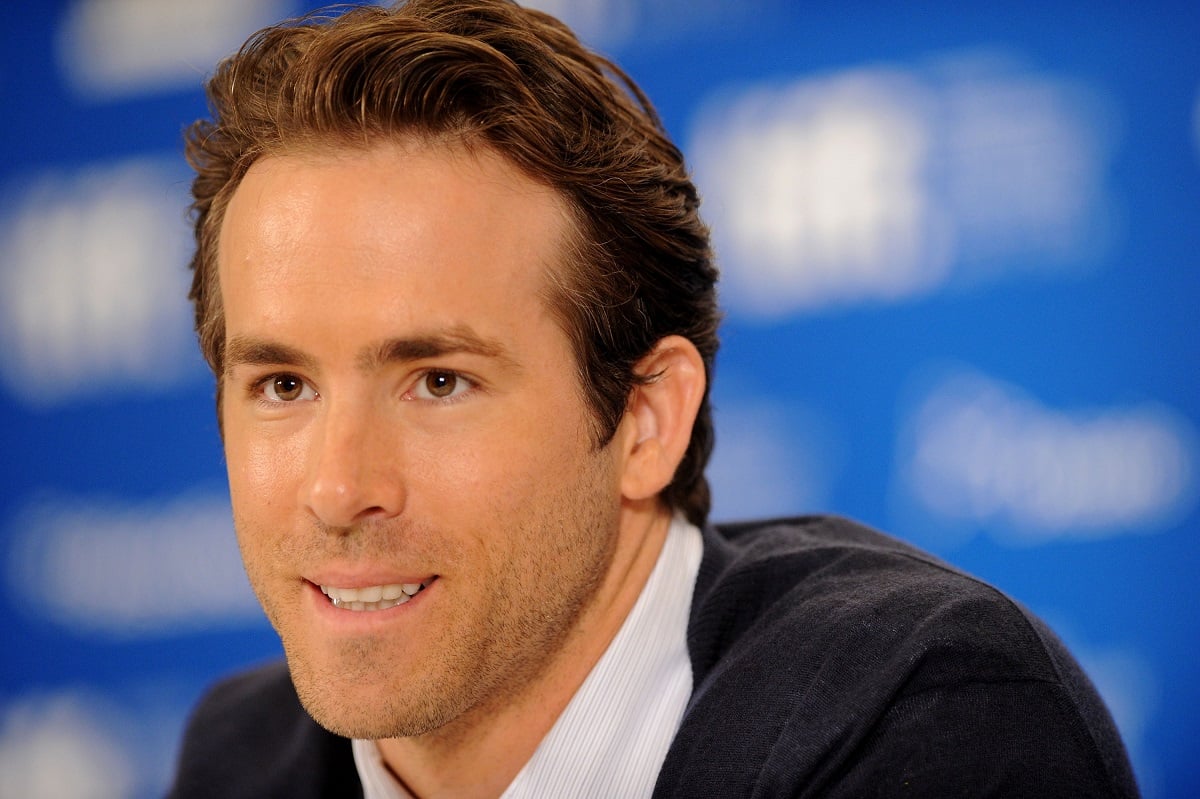 The Adam Project is a Netflix exclusive that earned Ryan Reynolds critical praise. To promote the movie, Reynolds sat down with IMDb to discuss some of his past roles. When asked to name a film of his that features a "very depressing ending," Reynolds immediately responded, citing his 2010 film Buried.
"It's a fantastic movie, I will say," Reynolds admitted. "But it does have a very depressing ending. Like life."
Reynolds starred in Buried during his rise to stardom. It tells the story of an American truck driver working in Iraq named Paul, who is attacked and buried alive inside a wooden coffin. Trapped with only a few items, such as a lighter, flashlight, and knife, Paul must use his wits to try to escape.
As for the "very depressing ending," the movie implies Paul dies after the coffin slowly fills with sand.
Reynolds became famous for feel-good films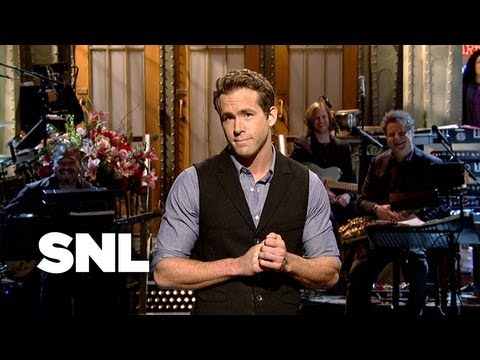 Buried is an outlier for Reynolds, since many of his movies feature happy endings. He stars in several romantic comedies, including The Proposal opposite Sandra Bullock, Just Friends, and Definitely, Maybe. Since Deadpool in 2016, Reynolds has prioritized his work in action movies — most of which do include the classic feel-good wrap-up at the end of the film.
A few of Reynolds' most popular movies in recent years include the action-comedy Free Guy, Hitman's Wife's Bodyguard, and Red Notice, opposite Dwayne Johnson and Gal Gadot. In 2022, he starred in The Adam Project, which dropped on Netflix in early March. It tells the story of a pilot who goes back in time only to encounter his younger self. The movie also features Mark Ruffalo, Jennifer Garner, and Walter Scobell.
Fans love Reynolds for his sense of humor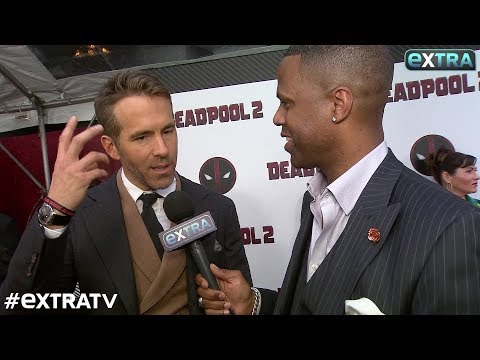 Ryan Reynolds has been working hard in Hollywood for years – so it's small wonder that the A-list actor is ready to take a small break. In late 2021, Reynolds revealed that he plans on taking "a little sabbatical" from acting to focus on projects behind the camera and spend more time with his three young daughters. "So I'll be in development on tons of stuff and working during the day while they're at school," Reynolds told The Hollywood Reporter. "But for the most part, yeah. I'm not going to be shooting any films for a while."
Still, fans who love Reynolds' sense of humor will have plenty of content to binge on while the actor is on his sabbatical. Notably, his Twitter account is full of self-deprecating remarks that Reynolds has made about himself over the years.
In March 2021, Reynolds even did a live-tweeting session while he watched his famously-flopped flick Green Lantern. He took aim at his own acting skills while praising his co-stars and joking about how "weird" it is to act in front of a green screen. For fans, Reynolds' sarcastic sense of humor is just another reason to love the charming actor.
Source: Read Full Article