Peaky Blinders Season 6 is finally on Netflix, and fans get to see how the Shelby family saga ends. Cillian Murphy plays Thomas Shelby for one final season, and many fans aren't prepared to say goodbye to their favorite gangster crew. So, what's next for the Shelbys? Here's the latest on potential spinoffs and the Peaky Blinders movie, according to show creator Steven Knight.
The 'Peaky Blinders' Season 6 release date on Netflix is finally here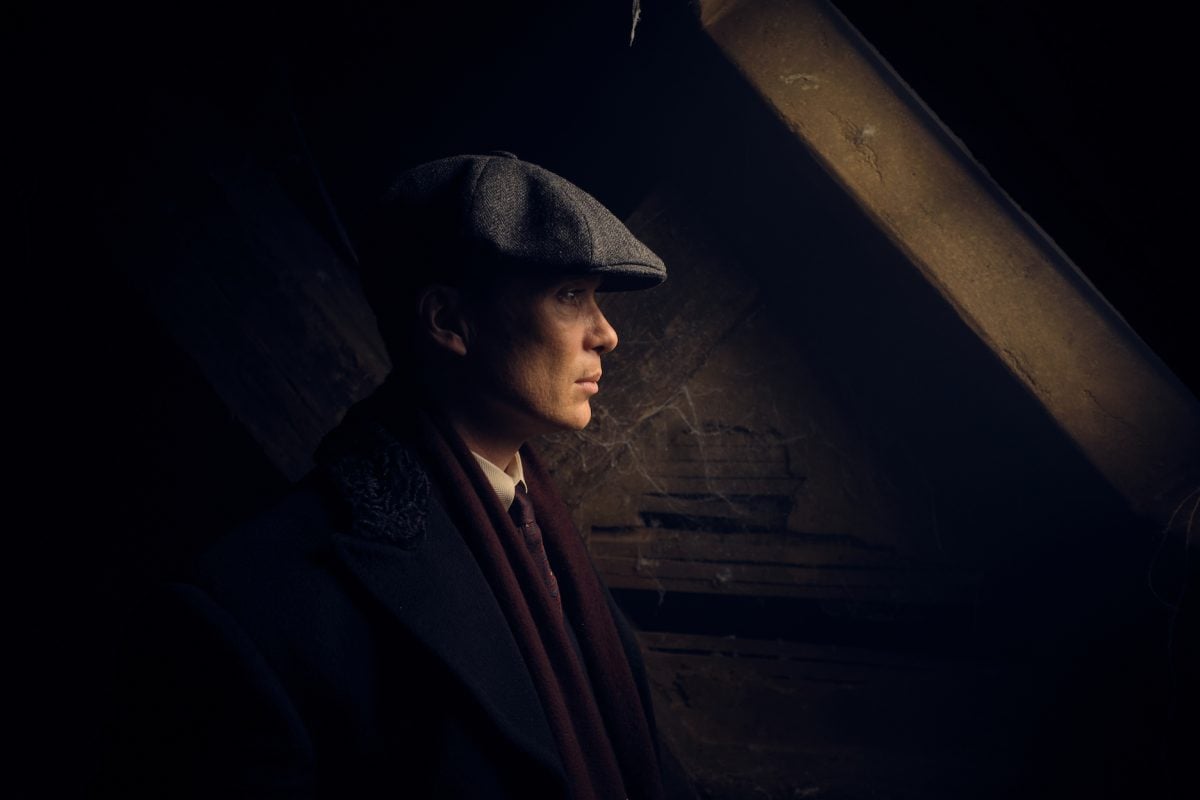 Fans in the U.S. can rejoice, as the Peaky Blinders Season 6 release date on Netflix has finally arrived. The new season has six episodes total and takes fans through the Shelby family's final journey. Netflix has all show seasons available to stream as of June 10, 2022.
Season 6 takes place where season 5 left off. Thomas Shelby attempted to assassinate Oswald Mosley, but his attempt was foiled by someone unknown. The new season will explore who dared to throw Shelby off his game as he continues to deal with Mosley and the increasing political unrest surrounding the fascist leader.
Fans will also learn what happened to Aunt Polly Gray. Polly actor Helen McCrory died before she could film the new season, thus taking her character out of the show entirely. The new season will address her absence while moving the plot forward.
Creator Steven Knight spoke about the potential for future spinoffs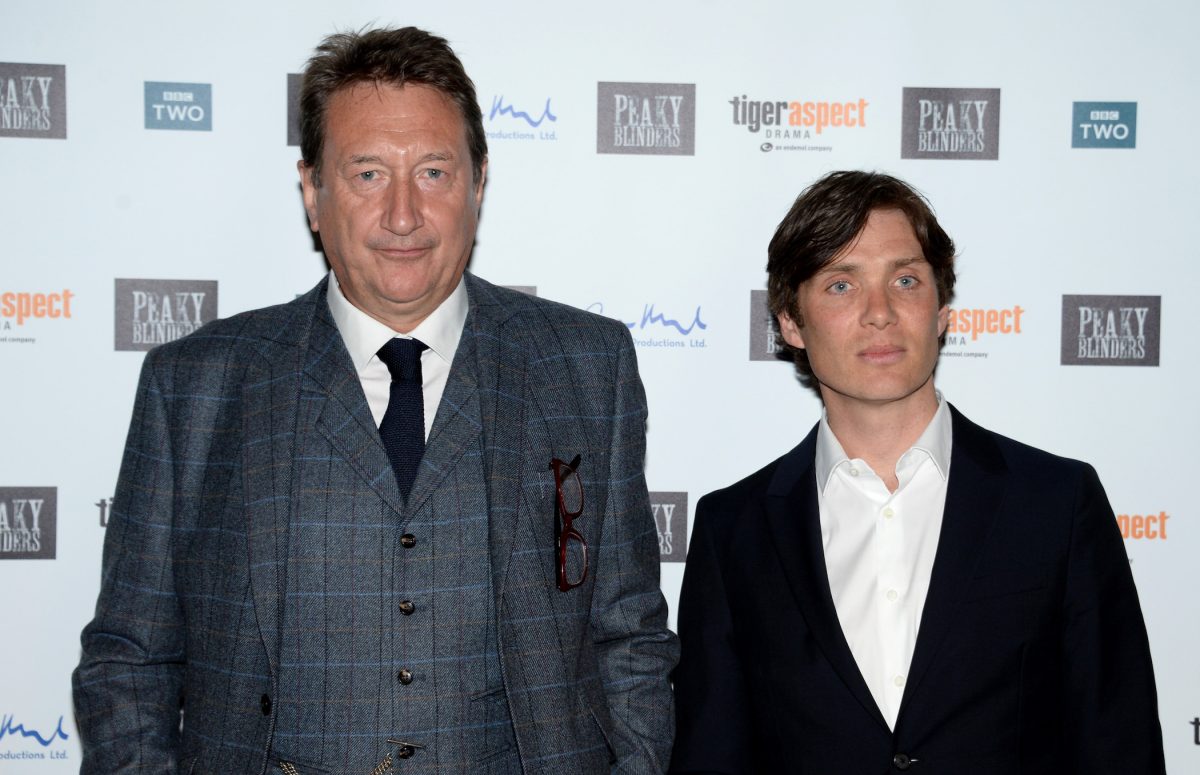 What's the future for the Shelby family following Peaky Blinders Season 6? Show creator Steven Knight spoke to The New York Times about what fans can look forward to next, including a movie or other shows.
"It's partly to do with the fact that it seems to be going up and not down in terms of audience," Knight told The New York Times when they asked about potentially returning to the Peaky Blinders world in the future. "And I'm interested in concluding during the Second World War. So the film will be set during that war, and then the film itself will dictate what happens next."
Knight then noted that if there's "an appetite" for more Shelby family content, then there's no reason not to continue. He also noted he's "interested in keeping that world going into the '40s and '50s," though he may not be responsible for writing all of the future content. "I probably won't be writing them all, but the world will be established," Knight added.
Are they making a 'Peaky Blinders' movie? Everything to know about the potential film so far
With talk of the future after Peaky Blinders Season 6, what can fans expect regarding the Peaky Blinders movie? Steven Knight said previously that a movie will absolutely happen, as it's allegedly already in the works.
"We're going to make a film – a feature film – which will move the world on, and then once we've moved the world on into the Second World, we'll see where that takes us," Knight told Digital Spy in February 2022. "It's now a situation where the world … you know, around the world, the Peaky world, it's got so much energy, and so much following, and such a huge fanbase, that you think: 'Well, let's just carry on.' So we do."
Cillian Murphy spoke to Esquire about his potential participation in a film. When asked if he'd participate in the movie as Thomas Shelby, he said, "Yes. That's all I can tell you."
For more on the entertainment world and exclusive interviews, subscribe to Showbiz Cheat Sheet's YouTube channel.
Source: Read Full Article