Power Book II: Ghost Season 2 has had stunning twists at every turn.  Tariq St. Patrick (Michael Rainey Jr.) has been trying to juggle his life as a college student with his secret life as a drug dealer for the Tejada crime family. However, what is done in the dark always comes to light. For Tariq, that has meant he's about to fight for his life.
Just when fans didn't think things could get any more complicated, we are learning that a familiar face from the original Power is set to make an appearance before the end of the season.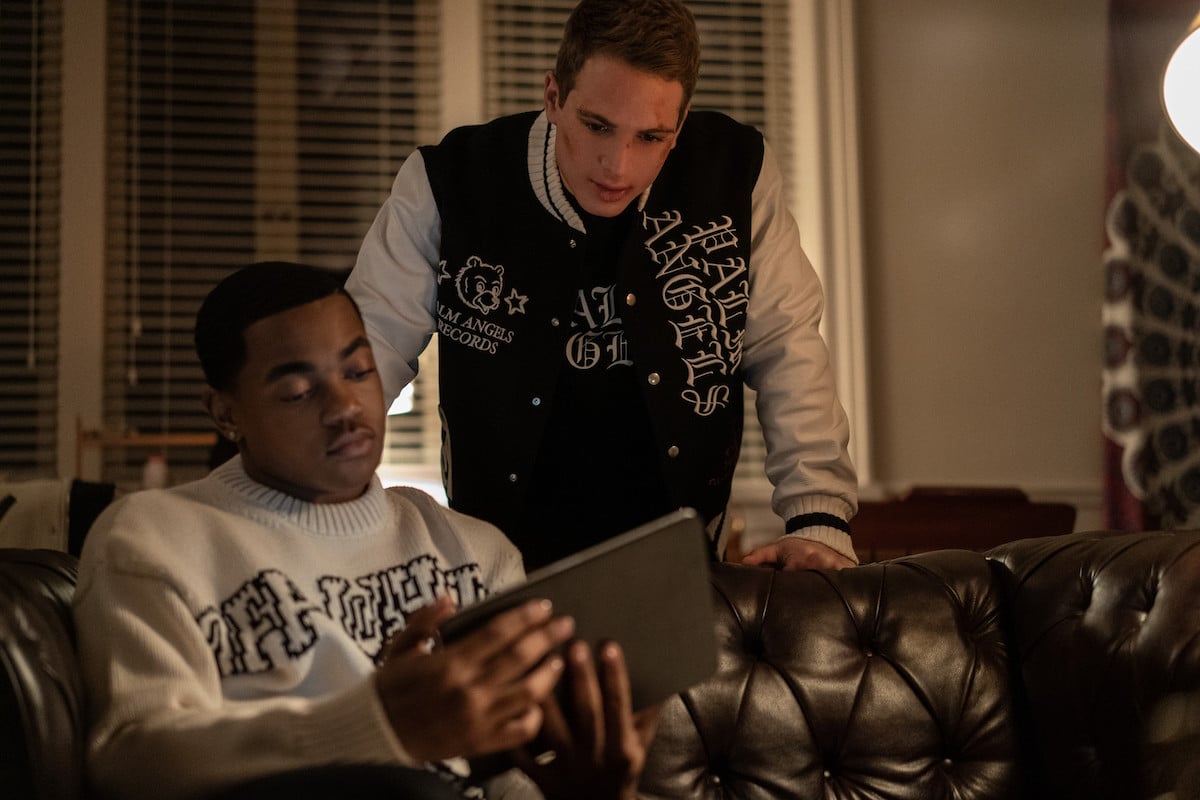 What has happened in 'Power Book II: Ghost' Season 2 so far?
From the beginning of the season, Tariq has been trying to distance himself from Jabari Reynolds' (Justin McManus) murder, keep Course Correct afloat, and get custody of his sister Yasmine. At this point, all of that has imploded in his face. Cane Tejada (Woody McClain) has framed him for double murder which broke his relationship with Lauren Baldwin (Paige Hurd). He's lost custody of Yas, and he's about to go on trial for killing both Jabari and an NYPD officer.
So much has happened that fans are barely about to contain themselves. Now we're learning to brace ourselves for a familiar face to make an appearance.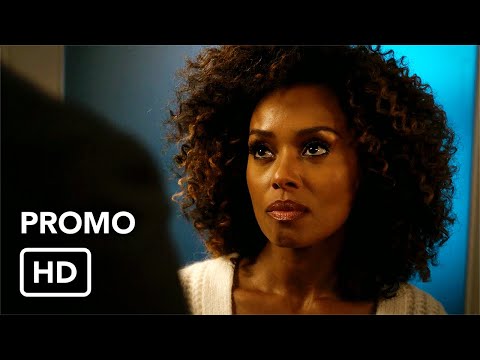 A major 'Power' character will return in season 2
During a recent Instagram Live with fans, Power Universe creator Courtney Kemp was asked if we would see any previous Power characters return by the end of the season. "The answer is yes," she responded." Though she did not elaborate further, this sent fans into a spiral. Fans are wondering if Tariq will ever be reunited with his mother Tasha (Naturi Naughton), but we do know that Naughton is actually filming the ABC series, Queens.
Recently on the show, Brayden (Gianni Paolo) asked Tariq about 2-Bit (Michael J. Ferguson), which could be a major clue. Also since Power Book IV: Force is about to begin, other fans believe that Tommy could show up on Ghost again.
When Tariq was arrested for double murder, his father's lawyer gave him a note that was supposedly from his father. However, some Power fans believe the letter was actually from Tommy.
"I hated it, it's so out of character for Ghost and the way he treated Tariq," one Redditor said via Express. Another added. "I'm not buying it. It's not congruent with his character. Ghost loved Tariq."
There are a ton of twists and turns left in season 2
Anyone could show up as season 2 comes to a close. Though Kemp has remained elusive about actually naming the character, from what we've seen so far, it's going to be a wild ride for the audience. In fact, actor LaToya Tonoedo who portrays Diana Tejada on Ghost has warned fans that they haven't seen anything yet.
Following the revelation surrounding Zeke's parentage, she tweeted her excitement. "Remember when I said there's a ton of twists and turns that the fans won't be able to guess??!!," she tweeted. "THIS is one of them. ZEKE IS OUR HALF-BROTHER!! #POWERGHOST"
From Cane and Tariq to Lorenzo and Mecca, there is certainly a showdown that is bound to happen.
Source: Read Full Article