Ever since The Office aired its final episode in 2013, fans have been hoping to see it return in some capacity. It doesn't look like an Office reboot is happening anytime soon. But if and when it does, here's which cast members are ready to join, and one who isn't.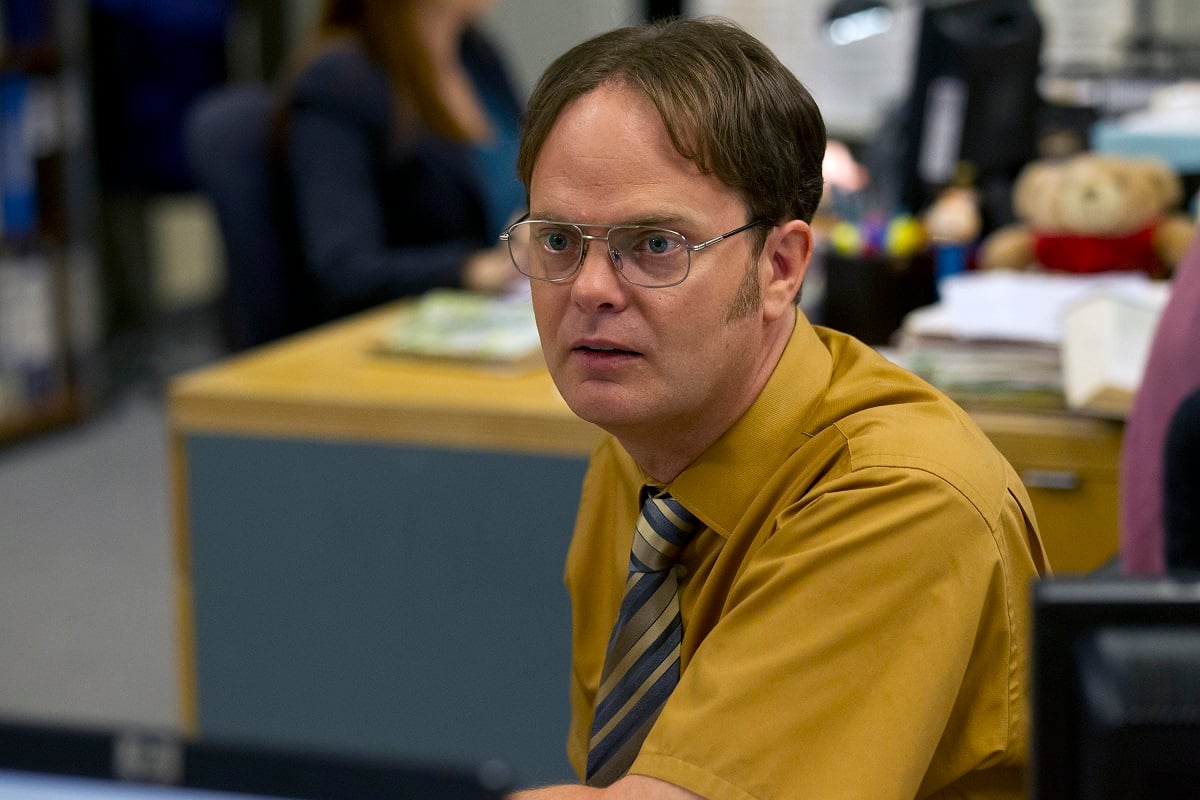 Most of 'The Office' cast would like to appear in a reboot
The Office remains one of the most popular sitcoms ever, and its cast seems to look back on the show just as fondly as its fans. And if a reboot were to happen, many would return.
John Krasinski, the actor who played the Dunder Mifflin heartthrob Jim Halpert, said that the show was "absolutely everything" for him. And if a reunion came to be, he said he'd happily reprise his role.
"I mean, it is my beginning and my end," Krasinski told Esquire in 2020. "I'm pretty sure at the end of my career I'll still be known for Jim — It was the first creative family I've ever had. In many ways, they will always be the most important people in that most important experience in my career. So yeah, if they did a reunion, I would absolutely love to do it."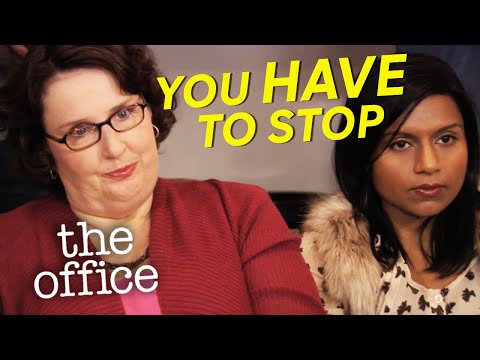 Mindy Kaling, who wrote, produced, and appeared on the series as Kelly Kapoor, suggested she might return for a reboot if showrunner Greg Daniels helms it. And her co-star, Rainn Wilson, said he's spoken to Daniels about reprising his role as Dwight Schrute. 
"I'd love to revisit The Office," Wilson told Collider in a 2020 interview. "I've told Greg Daniels that I would love to do something — The fans would really love to see those characters again and have an experience with them."
Along with Krasinski, Kaling, and Wilson, several other cast members have said they'd consider appearing in an Office reboot, including Craig Robinson, Leslie David Baker, Oscar Nunez, and Creed Bratton. Jenna Fischer, Angela Kinsey, Ellie Kemper, Brian Baumgartner, and Kate Flannery have also expressed their interest.
Steve Carrell isn't interested in making a reboot of 'The Office'
Steve Carell played enigmatic Dunder Mifflin boss Michael Scott for seven seasons in The Office. The role earned him six Emmy nominations and a Golden Globe win for Best Actor.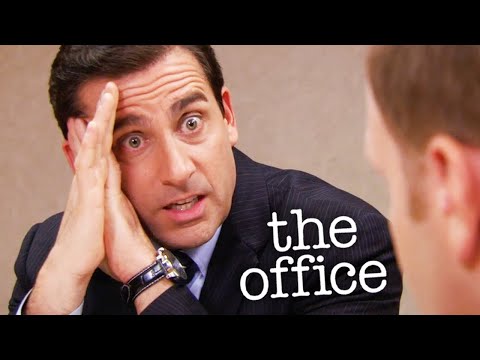 Despite being the star of the show, Carell left after season 7. And it looks like he still hasn't developed any renewed interest in reprising the role.
"I'll tell you, no," The Morning Show star told Collider back in 2020. "I just can't see it being the same thing, and I think most folks would want it to be the same thing, but it wouldn't be. Ultimately, I think it's maybe best to leave well enough alone and just let it exist as what it was."
"So, no. But, I love the show," he continued. "It was the most exciting time, and all of those people are my friends. We all love it. It was a special thing. It was a special thing before people thought it was a special thing. It was special to us before other people started feeling that way. But, no."
Showrunner Greg Daniels doesn't think 'The Office' would work today
Greg Daniels developed The Office for NBC and served as writer, producer, and director. The showrunner recently spoke to The Hollywood Reporter about making a reboot. And while he didn't shun the idea, he did suggest the series' tone wouldn't work today.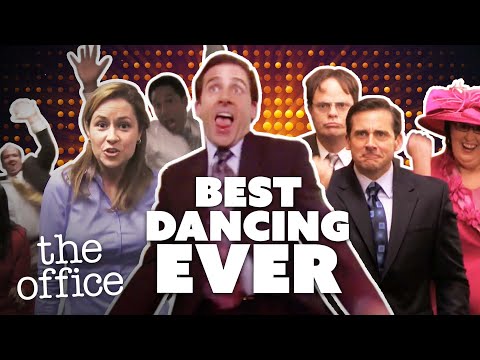 "When people hear 'reboot,' they think it's the exact same," Daniels said.
"I don't think that would work. I also think that the content was very much pitched for that period of time when people weren't as sensitive to what is giving offense to people so that you could have a boss who kept putting his foot in it."
"You could feel that the content was sort of helping people see things as being offensive that they might not have seen as offensive before because they were just used to it," he added. "Now, everybody's much more aware of how offensive certain things are. We're in a different place in the cycle of consciousness-raising."
Daniels and Carell aren't enthusiastic about rebooting The Office anytime soon. But the two still enjoy working together and released season 2 of their Netflix comedy Space Force in February 2022.
Source: Read Full Article