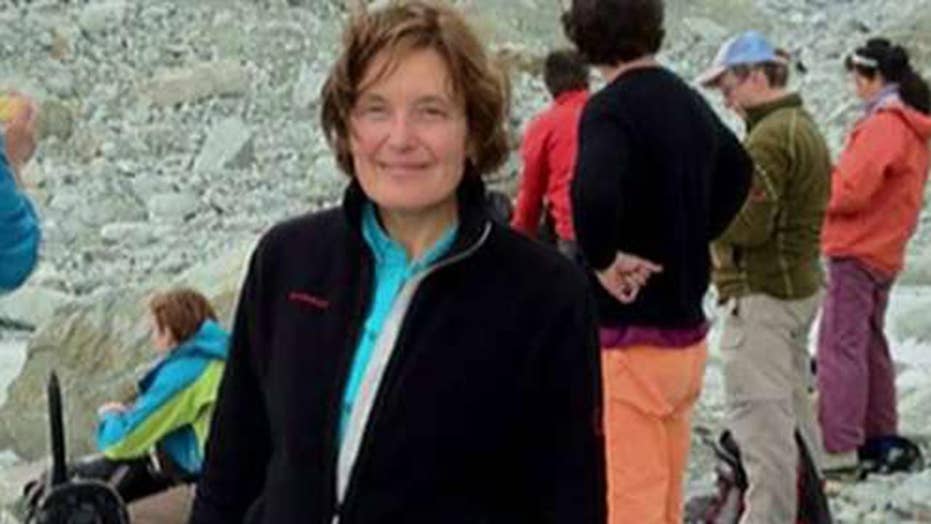 Greek coroner says dead woman believed to be American scientist was victim of 'criminal act'
The body of a woman believed to be Suzanne Eaton is found on the Greek island of Crete in an abandoned World War II bunker; Greg Palkot reports.
Police on the Greek island of Crete reportedly detained a man Monday in connection with the killing of an American scientist found dead this month in an abandoned bunker used by the Nazis during World War II.
The 27-year-old man held Monday was one of 10 people interviewed during the weekend as part of the investigation into Suzanne Eaton's slaying, officials said.
Eaton, a 59-year-old molecular biologist at the Max Planck Institute in Dresden, Germany was last seen July 2 near the port of the Crete city of Chania.
Police found her body last week in a man-made cave that had been used as a bunker during the Nazi occupation of Crete. The cave is located about six miles from where Eaton was last seen. She had been suffocated and the coroner ruled her death a "criminal act."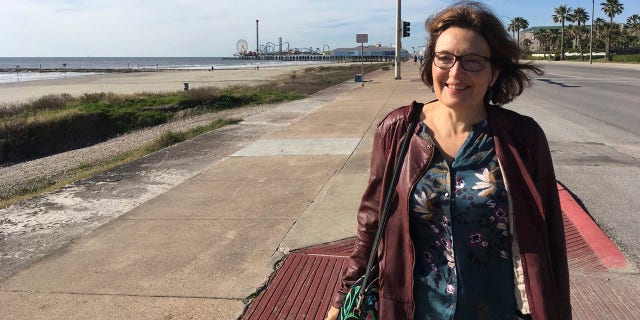 In this undated photo provided by her family, showing Suzanne Eaton, a 59-year-old molecular biologist.
(AP Photo)
The suspect, who was not immediately identified, is reported to be a local farmer, who is also the father of two children, according to the Greek Reporter.
The search for Eaton involved police and volunteers who staged a massive effort to find her.
CLICK HERE FOR THE FOX NEWS APP
The European Molecular Biology Laboratory announced that flags would be flown at half-staff Monday in Eaton's honor.
Fox News' Travis Fedschun contributed to this report.
Source: Read Full Article